08 October 2021
razorblue "on target" for £20million turnover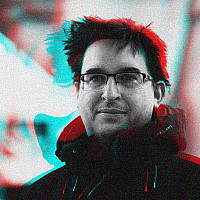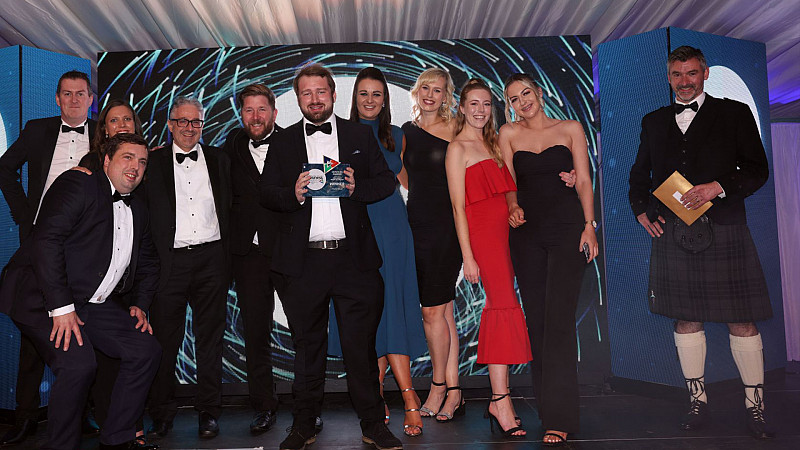 razorblue has revealed its annual results today, showing turnover has grown 32% to £9m and staff numbers have increased to more than 120.
The North East Managed IT Services Provider says that this puts it on course to reach a £20m turnover by 2023.
"We have big plans for 2022, but our focus remains on service delivery and exceeding customer expectations. A huge thank you to our fantastic team for their ongoing efforts and commitment, especially over the last 20 months," stated Dan Kitchen, CEO at razorblue.
In 2021, it completed its second acquisition (Sarn Technologies) in as many years and gained "over 50 clients" in this financial year.
It now has 7 offices across the UK, including its head office in Catterick, plus operations in Billingham, Leeds, Newcastle and Manchester.