14 October 2021
£1.63million investment for financial wellbeing app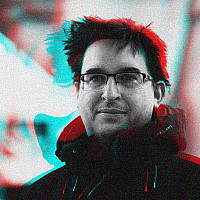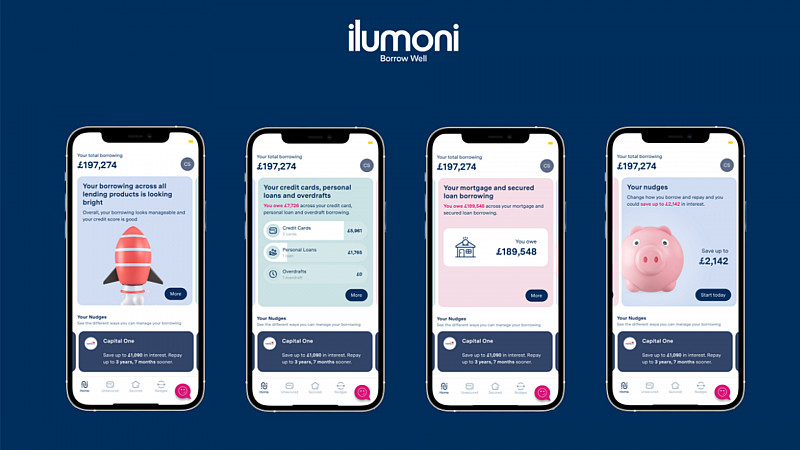 An app, which helps users to understand and manage their borrowing, has officially launched in the UK, following a £1.63m investment.
ilumoni, which is based at the Barnsley Digital Media Centre, has just completed beta testing after gaining FCA authorisation.
"ilumoni provides the impartial financial support that borrowers crave. Our research reveals over half of UK borrowers feel nervous talking to financial service providers about their borrowing, and 58% of people prefer using an app to chat about such topics," explained co-founder Gary Wigglesworth.
"Top of our priority list is giving people the tools and insight they need to make confident, better-informed decisions when it comes to their borrowing." 
The app uses artificial intelligence and open banking to help users identify how to improve their borrowing.
Founded in 2019, ilumoni will now be available on the Apple and Google stores.