20 October 2021
Everything Tech announces first acquisition of Manchester firm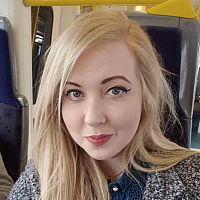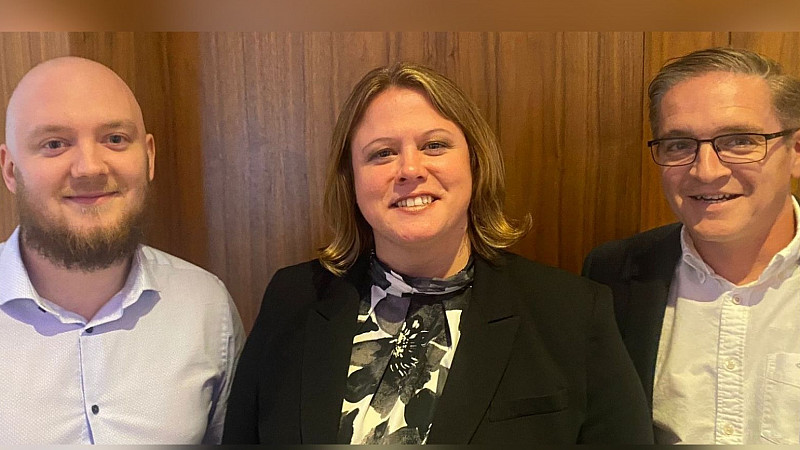 Manchester-based managed IT services provider Everything Tech has acquired IT support firm Unite Manchester in a move to increase its North West market share.
Unite Manchester will continue to operate as a separate entity in the short-term which will see both IT companies working together to deliver a combined offering to customers across a broad range of industry sectors.
The acquisition, which is the first step in Everything tech's 2022 growth strategy, will see the IT service provider increase its customer base and number of employees alongside its offering. 
Lee Wrall (pictured, right), Everything Tech's Sales and Marketing Director, said: "Unite's proactive approach to customer service and the broader IT support sector is very similar to Everything Tech's – we share the same values and culture, so for us, this was a match made in heaven and an obvious choice for our first acquisition."
Ruth Hall (pictured, centre), Managing Director at Everything Tech, added: "We are delighted to announce our first acquisition, and Unite Manchester presented the perfect opportunity for us. We are a year through our ambitious growth plan and well on track. The whole Everything Tech team is delighted about joining forces with Unite Manchester."