09 September 2021
Next generation start-ups join Enterprise City programme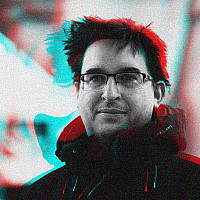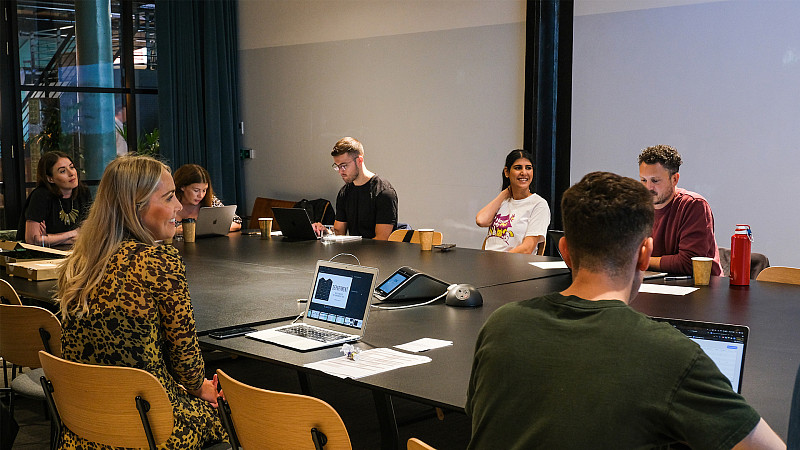 30 businesses have been selected to take part in the second Exchange start-up support scheme, led by Enterprise City.
The firms, which operate across FinTech, EdTech and ecommerce will get access to resources and infrastructure to help them expand.
"Last year's Exchange scheme was a huge success, with member businesses achieving some amazing business milestones, and securing millions of pounds in funding between them, despite the pandemic. We want to emulate and exceed that with the next cohort of firms, which are all equally poised to achieve the same level of success. With the support of Exchange's partners, access to business founders and experts, and our new entrepreneur in residence the sky really is the limit for these 30 firms," said Tanya Grady, Head of Enterprise and Partnerships at Enterprise City.
"In addition, the businesses will be joining Manchester's innovative tech cluster where the community develops together through peer-to-peer learning and idea-sharing. Welcoming this group of businesses will continue to establish Enterprise City as a booming tech and digital district, attracting more business and opportunity to the wider area."
Among the businesses chosen are:
Data analytics & business intelligence start-ups, Gleensite and Sparkbox; Zero-waste student sustainability platform, Hazaar;
House My Pet, an app which connects pet owners with local trusted professional pet carers.
My First Five Years, a personalised parenting guidance app from the founder of Kids Allowed;
EdTech firm EdTech Impact
Jyrney, which enables mobility as a service for business travel and mobility platforms.
Financial wellbeing app, Financielle;
Intelligent deal flow platform, Digital Oracles
HouseFlow the "industry first" supplier-agnostic bills package for tenants.
Wellbeing app, Umii;
Driving instructor app, Otimo;
Sustainable content creator, Koolstof!;
Springchat which creates real-time conversations and connects sports fans to chat about live matches and trending sports news;
Make It Up for fashion and beauty businesses selling to large-scale suppliers;
and Koku Health an app developed at the University of Manchester to keep older adults active.
Exchange has also employed its first Entrepreneur in Residence, David Levine, the founder and ex-CEO of DigitalBridge.
"It's so exciting to see the next Exchange cohort kicking off their journey. We're all so proud of the amazing achievements of the last cohort - they really did show what a combination of innovation, resilience and sheer hard work can achieve," added Liz Scott, Head of Entrepreneur Engagement at Tech Nation.
"Exchange is a project we love working on. In our mission to support founders in all four corners of the UK we get to see so many support initiatives and accelerators, but rarely do we see projects that have this level of impact, and so quickly. The extensive network of advisors, supporters, mentors and investors is such an asset to the companies. I can't wait to see what this cohort go on to achieve!"