27 August 2021
Adzooma relaunches platform and unveils new brand identity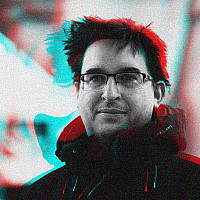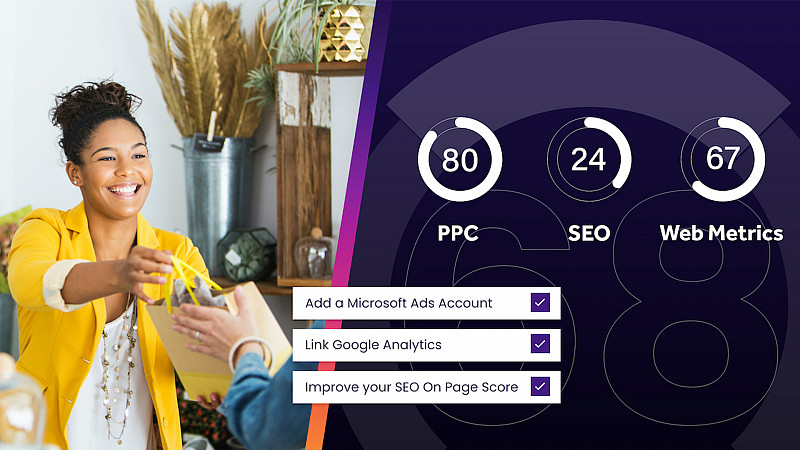 Adzooma has relaunched its platform, introducing a Business Score, based on PPC, SEO and website metrics.
The Manchester company has also rebranded as it seeks to grow the business globally. The new look includes an overhaul of the website, logo, messaging and colour palate.
That's been led by three new marketing hires - Chief Marketing Officer, Jennifer Hoffman, VP Strategic marketing, Navah Hopkins and Jenna Herman, VP of Brand Marketing.
"The new branding and platform development signifies our evolution and targeted support for SMBs. We will place a large focus on education through the Adzooma Academy and there will also be greater synergy with all aspects of our services, from personalized experiences, to product adoption and functionality," stated Hoffman.
"Ultimately our aim as always, is to support small businesses on their digital journey in the best way possible."
Aimed at the SMB market, Adzooma was originally built around Google, Microsoft and Facebook, that's now evolved, explained co-founder and Director, Robert Wass:
"Our mission and focus has always been committed to making online marketing accessible, affordable and effective for all businesses, no matter what their size. 
"Now, however, we have made marked improvements and additions, and are delighted to unveil our new, updated Adzooma platform. The new online hub features a central dashboard containing a bespoke, customised task checklist. Users can systematically action these tasks which enable them to activate their online marketing, enhance their brand presence and ultimately help grow their business.
"We analyse trillions of data sets within our database and leverage machine learning as well as AI to build a bespoke marketing blueprint for each user based upon their company size, industry, business goals and much more." 
Adzooma stated that SMBs can now plan, action, automate and optimise online marketing performance in one central place. It will also include a user's Business Score, rating performance across a number of digital marketing channels.