10 February 2021
North East-based razorblue scales capacity for Covid-19 testing company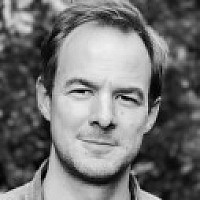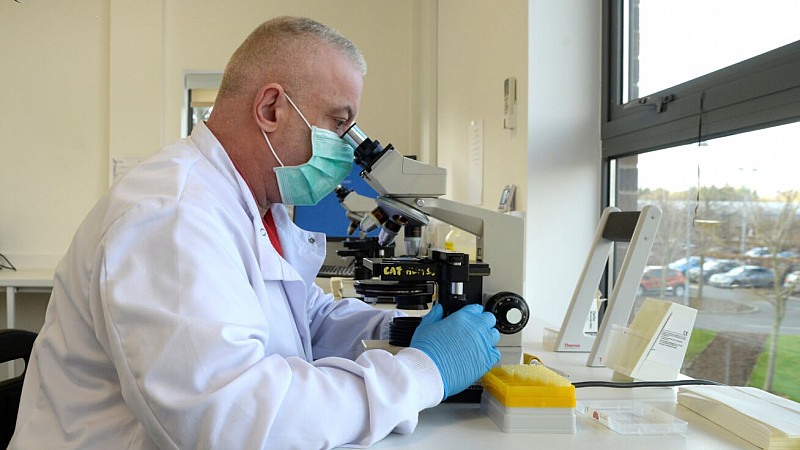 Software firm razorblue has developed a new platform for Acculabs Diagnostics which enabled the company to increase the efficiency and capacity of its Covid-19 testing.
The new software has eliminated paperwork and manual administration and links data such as the sample itself, where it has come from, and results post-testing.
As a result, Acculabs Diagnostics has been able to up capacity to thousands of swabs a day and taken on new staff to provide round-the-clock testing.
Jonathan Anderson, Managing Director of North East-based razorblue software, said: "We knew that this was a critical and time-sensitive project. The company handles vast volumes of extremely sensitive data and there was absolutely no room for error.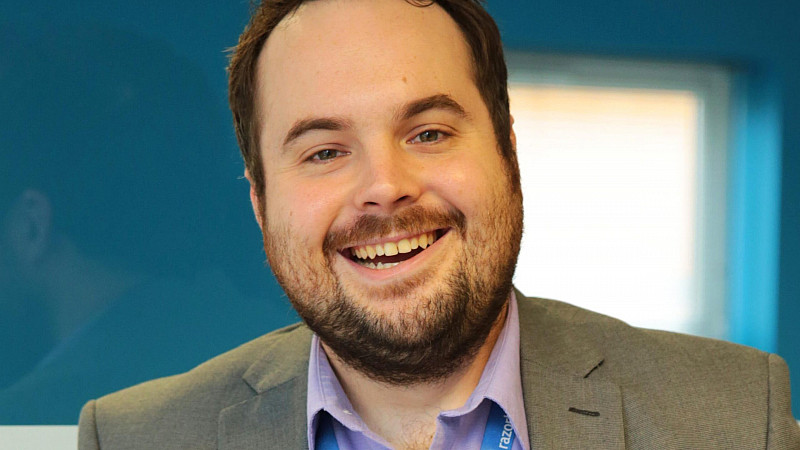 "We have worked closely with Chris and the team for years and understood their needs and expectations. Ensuring we implemented a reliable and secure system with an easy-to-use interface was paramount to the success of this project."
Chris Gordon, CEO of Acculabs Diagnostics, added: "razorblue has been a crucial partner in our journey to successfully provide COVID-19 testing at a nationwide level.
"Having worked closely with the team for a number of years, we were confident that their skills and expertise meant we could scale up efficiently whilst providing reliable results and minimising human input."
razorblue previously worked with the company to create a bespoke platform and system to enable it to conduct sexual health testing.
razorblue is also expanding its reach into Scotland, adding to offices in Wynyard, Newcastle, Manchester, Leeds and London, and following a £600,000 investment in its Catterick head office last year.