26 February 2021
K3 sells subsidiary for £14.7million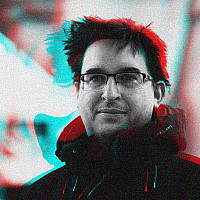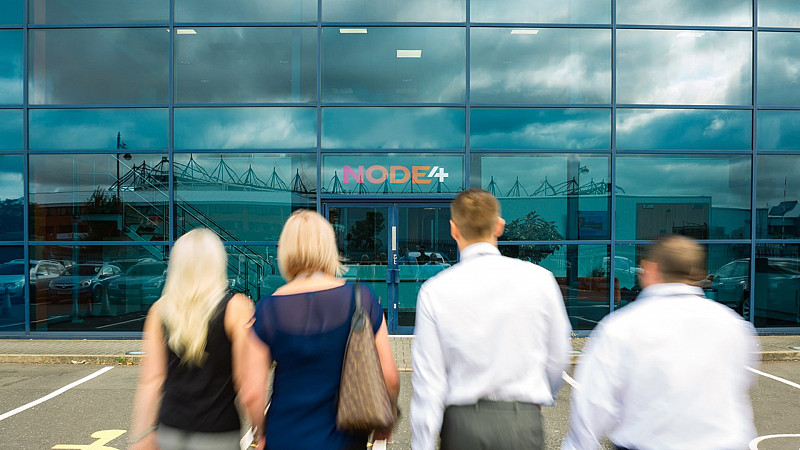 Manchester technology group, K3, has sold subsidiary Starcom Technologies for £14.7m in cash.
It has been acquired by Derby-based Node4 for a profit "in excess of £10m."
"Node4 is an excellent new home for Starcom with its focus exclusively on managed services, and the deal enables us to accelerate our strategy of growing own IP product revenue. We wish Starcom great success for the future," said Adalsteinn Valdimarsson, CEO of K3 Business Technology Group plc.
Node4 was backed by private equity investment firm, Bowmark Capital.
"We are excited to be working with the Starcom team and their customers, with our shared mission of helping businesses with cloud-led managed services," added Andrew Gilbert, CEO of Node4 Ltd.
"We would like to thank K3 for working with us during the acquisition and are looking forward to continuing the relationship by providing industry leading managed services."
Lancashire-based Starcom generated £10.2m revenue in the financial year to November 2020, with pre-tax profits of £1.2m.
Its management and staff have been transferred to Node4 as part of the sale, along with its 280 customers. The companies have also agreed that it will continue to provide K3 and its customers with managed services for at least 3 years.