05 November 2020
Elite Group develops COVID-19 Workplace App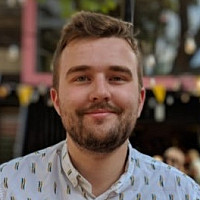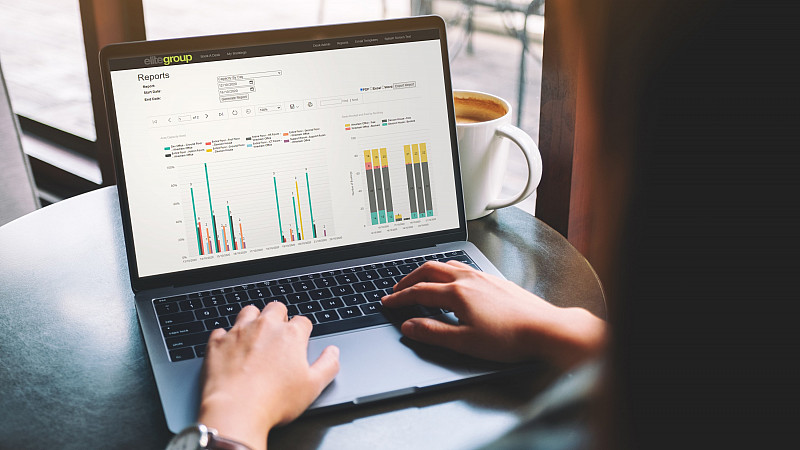 Elite Group has developed an innovative software app to help companies ensure that their staff can work safely and securely when returning to the office.   
Where appropriate, businesses are welcoming staff back to the workplace in line with the Government's COVID-19 guidelines, adopting Own Desk Policies, using designated "safe" areas and even hotdesking in order to comply and keep everyone working as safely and confidently as possible. 
Companies also need to know which staff and visitors attend site and importantly ensure that there is an appropriate number of people in any particular area. Taking into account both usage and cleaning procedures, it can be difficult to ensure work areas do not become potential contamination points.
To help companies overcome the myriad of challenges and allow people to feel confident about returning to work safely, Elite's software team has developed a desk and meeting room booking system that is simple and effective to use. With a clear, graphical layout of buildings, floors and offices, users can quickly identify an available area to work from on any given day. 
Desks, meeting rooms and other resources can be designated "Active" on certain days and "Inactive" to allow for critical fallowing and cleansing. If required, rules can be enabled to ensure that once a desk or room is booked it cannot be rebooked until a given period has elapsed. It can flag-up that there must be 24 hours between bookings, for example.
Colleagues can safely work in the same area by being able to see which surrounding desks are in use by their team members while ensuring social distancing and essential cleaning processes are followed.
People can use the app on any web browser, including their own devices, eliminating the need for pens and paper and any shared equipment traditionally required for booking.
James Dawson, Elite's Head of Software Development, said: "If a member of staff becomes COVID-symptomatic, we've made sure that using our App, employers and staff have a comprehensive report which shows the bookings for that particular person. It also highlights the tiers of contact and proximity between the person and other people who they will have potentially come into contact with, i.e. same building, same floor, same area on the same day.
"Anything we can do to enable employers and staff to overcome the challenges posed by COVID-19 and help keep everybody as safe, comfortable and as productive as possible, we are delighted to help."
This is just one example of how Elite Group can develop and deploy business-critical applications which are tailored to the specific needs of an organisation, enabling companies of all shapes and sizes to work smarter, more securely and productively.