04 August 2020
Manchester CIC partners with Mosquito Digital to develop racism education app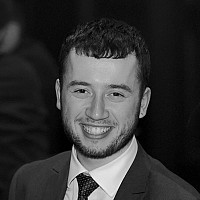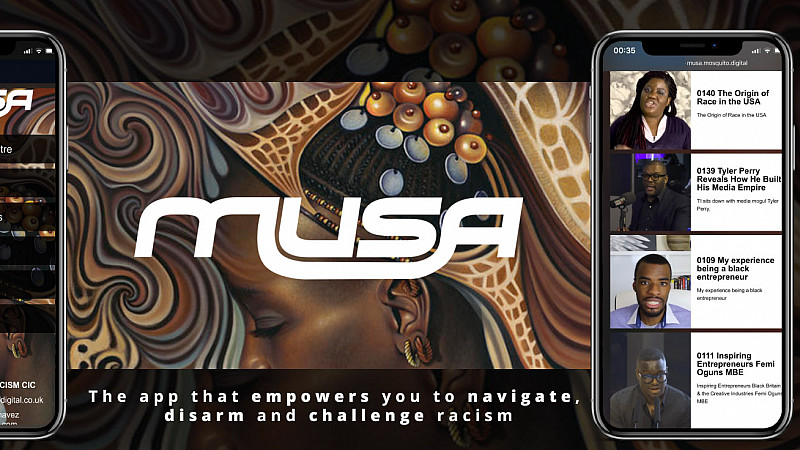 Prestwich-based Wisdom Against Racism is launching a unique video streaming app and website called MUSA to enable young people to navigate, challenge and disarm racism.
Through working with Mosquito Digital for the last 12 months, MUSA aims to empower the next generation to 'holistically understand the matrix of British society and strategically navigate the unique challenges that racism manifests'.
The creators of MUSA, which will officially launch in September, hope that it will fill the knowledge gap through lack of teaching in primary and secondary education. 
Users of MUSA will have access to an extensive database of empowering and informative videos, downloadable activity sheets, and integrated quizzes designed to help people understand diversity and equality. 
Anthony Diver, Managing Director at Mosquito Digital, said: "We have been working closely with Wisdom Against Racism for some time now and we're delighted to see MUSA's launch as it is such an inspiring tool for young people. 
"We want to take this opportunity to celebrate this initiative and to continue to contribute and fund the future developments of the project; allowing Mosquito's commitment to empower and inform our students and parents here in the UK."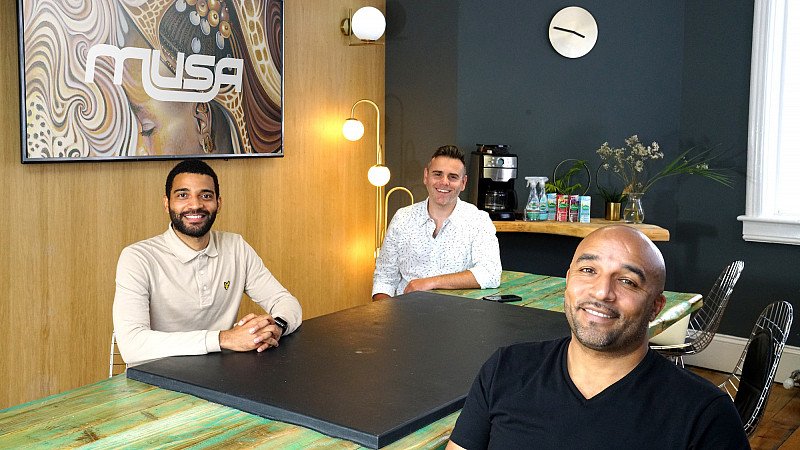 In addition to its database of historical information, debates, political analysis, interviews, documentaries, knowledge from philosophers, leaders and mentors, MUSA can also be used as a classroom resource. 
Educators will be provided with features including online analysis of students' behaviour, time spent on content, quiz scores, categories viewed, and more.
Dominic Bruce, Founder of Wisdom Against Racism, said: "It is not possible to immediately end racism, but we can educate ourselves and the next generation to navigate, challenge and disarm it. 
"We have for too long accepted a young person having minimal understanding and awareness of a subject that can fundamentally impact their personality, confidence and potential, whether they are Black, Asian or White. We have an obligation to ensure racism and unconscious bias does not pollute the next generation as it has previously. MUSA is an essential asset towards achieving that goal."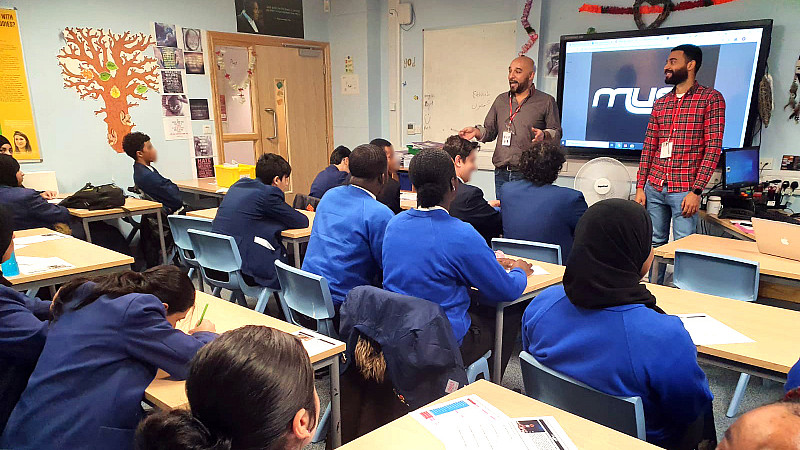 Several government-funded reports such as the Lambeth Report, Black Caribbean Underachievement in Schools in England, and the McGregor-Smith Review, provided inspiration for the creation of MUSA.
MUSA will be available for download across a number of devices, from mobile phones to desktop computers. With its mobile nature, MUSA will be available to distribute globally to individuals, schools, colleges, universities, youth referral centres, prisons and other institutions.
Wisdom Against Racism is now actively seeking partnerships and sponsorships from individuals, brands and organisations that share a desire to combat racism.