06 January 2020
Team17 buys MediaCityUK software developer for £1.4m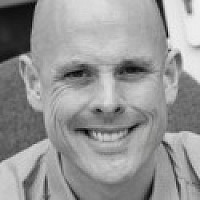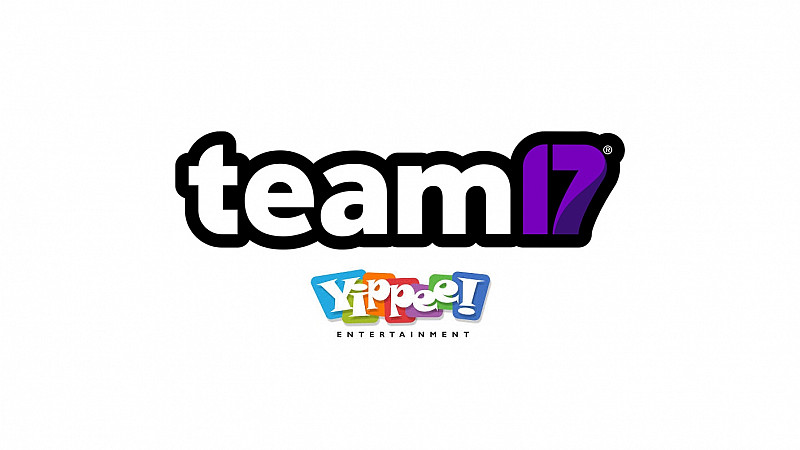 Yorkshire-headquartered games label Team17 has acquired MediaCityUK-based Yippee Entertainment Limited for a total consideration of £1.4 million.
Yippee is a software developer and digital publisher focused on end-to-end production and the creation of third-party games alongside its own IP. It will now work on a combination of Team17-owned, original, and Games Label partners' IP.
The acquisition "supports Team17's growth strategy by increasing studio capacity and providing access to a new talent pool in the North West", the Wakefield-based company said.
The studio's team will continue to be run by Yippee's Chief Executive Officer, Mike Delves, who held senior positions at Hasbro, Acclaim and Ocean Software before founding the company in 2011.
The acquisition will be satisfied through a combination of £922,407 in cash and the issue of 114,000 consideration shares worth £433,200 and subject to a lock-in over a three-year period.
The business will operate under Team17 as a wholly owned subsidiary.
Debbie Bestwick, Chief Executive Officer of Team17 Group PLC, said: "On behalf of the Group, I'd like to extend a warm welcome to Mike and his team. MediaCityUK is a wonderful location for our second UK studio and the acquisition of Yippee allows us to accelerate our recruitment plans in the North West."