03 September 2019
UKFast praised by Ofsted for its "highly successful apprenticeship strategy"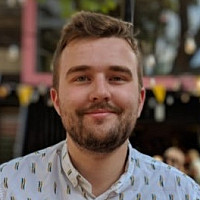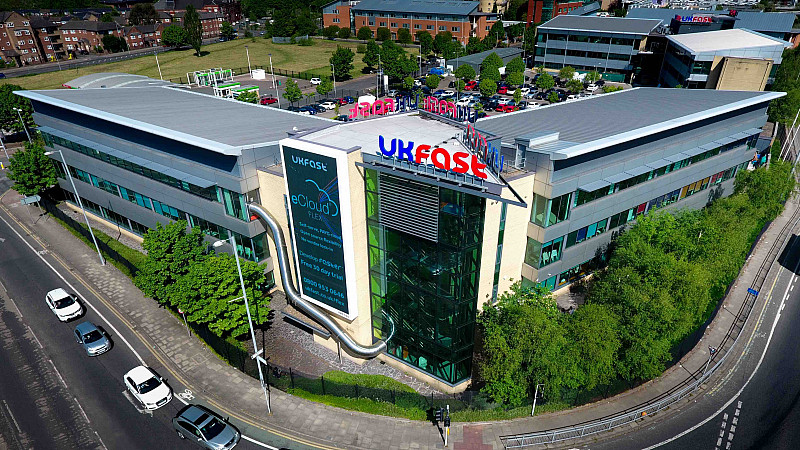 UKFast, the Manchester-based, independently owned hosting provider, has received a glowing review from the education regulator surrounding its apprenticeship provision, receiving the best possible feedback in two of three areas.
UKFast joined the Register of Apprenticeship Training Providers (RoATP) as a Main Provider last year, becoming one of few companies that don't have training as a core focus to agree to be regulated on their educational offering.
After a visit from an inspector in July, the tech firm - whose 450-strong staff is around 20% current and former apprentices - was told it had made "significant progress" when it came to meeting the requirements of successful apprenticeship provision, as well as in ensuring apprentices benefit from high-quality training.
On the third theme, ensuring safeguarding arrangements are in place, UKFast made "reasonable progress", according to Ofsted.
UKFast, whose reported value was around £54 million in 2018, employs a team of four teachers to deliver apprenticeships and internal training, engages with more than 60 Greater Manchester schools and colleges, reaching 60,000 young people. The ranking revealed today puts it in the top 10% of UK providers that have had the same Ofsted visit since 2017.
UKFast Director of Training and Education Aaron Saxton said: "The educational journey we've been on to combat the digital skills shortage began back in 2013 when we started working with local schools to develop the IT curriculum and make it more aligned to the needs of industry.
"Just six years later we're now an accredited educational institution, with the ability to deliver apprenticeship training to any other employer in the country. Supporting the next generation is part of our culture, and that ambition runs right the way through UKFast, from the very top."
Lawrence Jones MBE, UKFast CEO, said: "Investing heavily in training and education makes perfect sense for any technical business. Our apprentices are incredibly important to us, they bring an amazing energy and have a huge impact."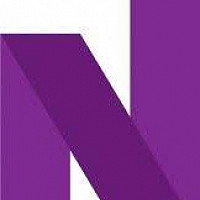 Get your entries in for the Northern Marketing Awards
The deadline for the showpiece industry awards is Friday 6th September