04 August 2022
Farming's biggest social media campaign returns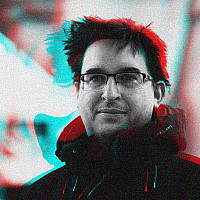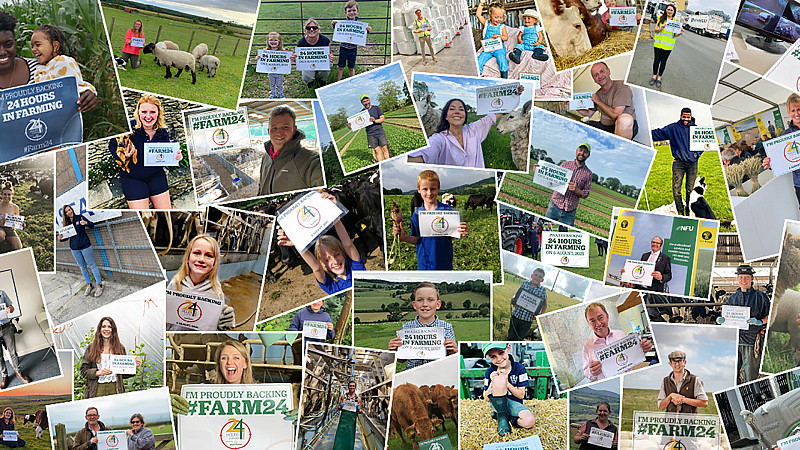 24 Hours in Farming has returned to celebrate British farming and give consumers a snapshot into the lives of farmers.
The biggest social media campaign for the industry is sponsored by Morrisons and hosted by the Preston-based Farmers Guardian.
"It is vital that UK farming's produce is seen as not only a healthy option for consumers but an affordable one as well," explained Farmers Guardian Editor Ben Briggs.
"That is why this year's 24 Hours in Farming is showcasing the vital role farming plays during a time of huge upheaval.
"Utilising the hashtag #Farm24 and #trustbritishbuybritish we want to showcase what British farmers are doing to keep the nation fed, while also protecting the environment at the same time.
"There is no product more worthy of trust than that which is produced in the fields of Britain and that is exactly what we want to shout about on August 4 via #Farm24."
The campaign will features 12 ambassadors and runs until 5am tomorrow (August 5th).
The aim is to help educate consumers about where and how the food they eat is produced, what a typical day in farming might look like and why the British public can trust in the food British farmers produce.