05 November 2021
Kairos Media delivers as Pizza Hut makes largest pizza to date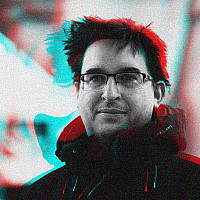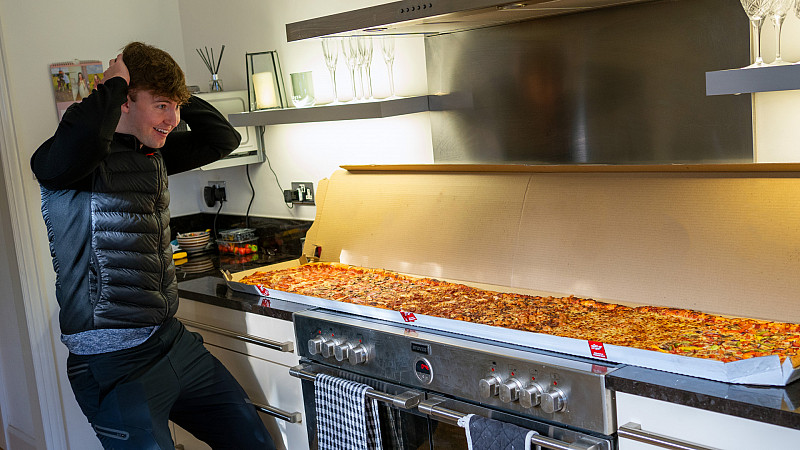 Kairos Media is behind a social media stunt for Pizza Hut, which challenged a gamer to get 6,500 likes in exchange for a 6ft 5" pizza. 
The challenge came following the brand's launch of Pizza Hut Gaming.
Twitter user and Twitch partner, @Lukedutchh asked Pizza Hut to come up with the super-sized pizza, and was told if he got 6.5k likes, they'd make it. Within 4 hours, he'd reached more than 15k.
"A few short weeks ago, we landed on the gaming scene with a bang. Within days we had our very first challenge from the community (a 6ft 5" pizza, no less!) and if there is one thing we're known for, it's delivering, no matter what," stated Nicola Keane, Senior Digital Brand Manager at Pizza Hut UK.
"We jumped at the chance to deliver the biggest ever Pizza Hut pizza ever made in the UK, establishing our cred once again with this new important audience."
Kairos explained that it was two months in the planning, with Pizza Hut having to get a bespoke delivery box, bag and oven tray.
It was created and delivered by a Liverpool store and weighted in at 3kg, with 2.3kg of dough, 1kg of cheese, a pint of tomato and toppings of pepperoni, ham and mushroom, chicken, sausage and sweetcorn.