14 October 2021
Manchester agency creates climate change filter for British Red Cross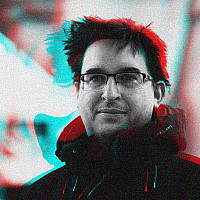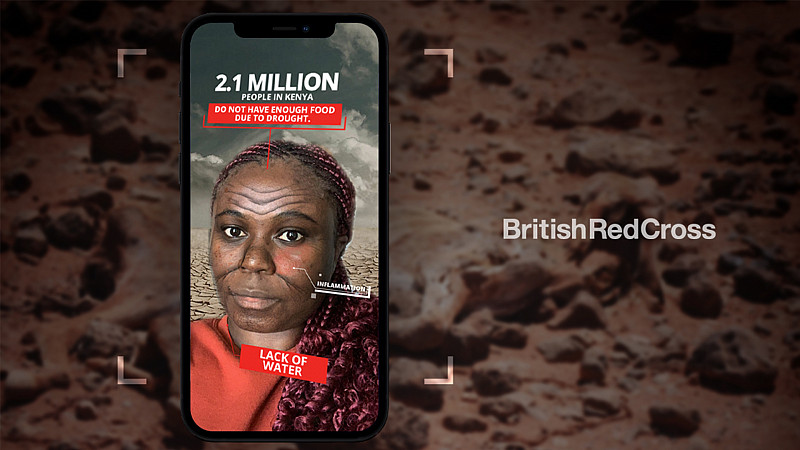 The British Red Cross has launched an Augmented Reality climate change filter for social media.
The charity has worked with Manchester's Social Republic on the Instagram filter, which highlights the impact of extreme weather conditions.
Users can use it to immerse themselves in multiple locations that have been severely affected by  wildfires, drought, heatwaves and flooding.
"People around the world are feeling the impacts of climate change, not just abroad but in the UK too," said Richard Blewitt, Executive Director of International at the British Red Cross.
"Red Cross teams are on the ground now, helping communities adapt, respond and recover to the impacts of climate change, whether that's supporting those whose homes have been destroyed in flooding or farmers whose livelihoods have been damaged by extreme drought.  
"By working with Social Republic to create these innovative and educational AR filters, we are able to raise awareness that climate change is happening right here, right now and the Red Cross are always there to support those in crisis."
 The filter can be found on the British Red Cross' Instagram page by selecting the filter icon, or by opening the Story camera and searching for 'Climate Change by British Red Cross.'