22 July 2021
Agency network announces Manchester recruitment drive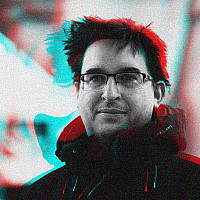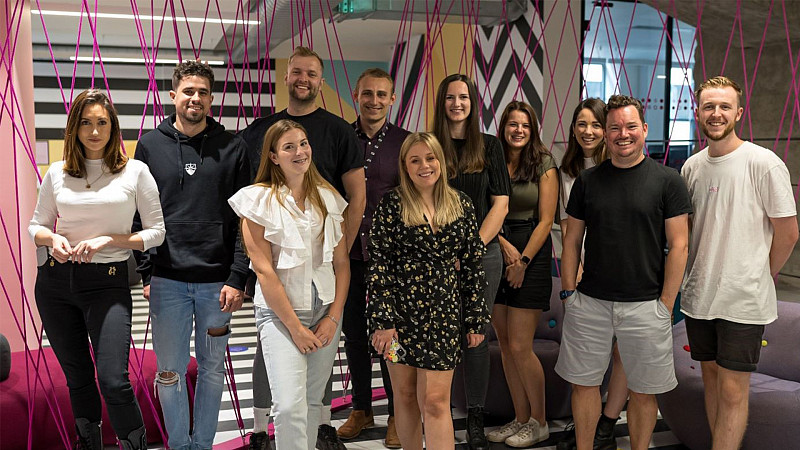 Kairos Group is creating more jobs in Manchester as the agency network takes up office space in Huckletree Ancoats.
The company has already recruited 45 staff in the city since the lockdown and is now planning to fill a further 18 social, publishing, influencer and gaming roles.
Based in London, it also has offices in Los Angeles.
"Expanding into Manchester was a no-brainer for us given how much the city has developed over the past ten or so years. We're now seeing companies who operate globally being headquartered here, when usually that would have been a privilege that only London had," explained Mike Craddock, co-founder of Kairos Group.
"To be able to bring Kairos Group up to Manchester and operate out of multiple locations is a huge, but exciting, step for us."
The Kairos Group is made up of social creative agency, Kairos Media; owned media agency, Kyma; and Turopium, a full-service management agency.