03 June 2021
Social Chain wins competitive pitch for Zalando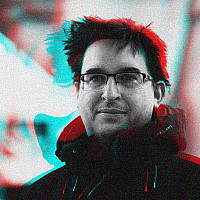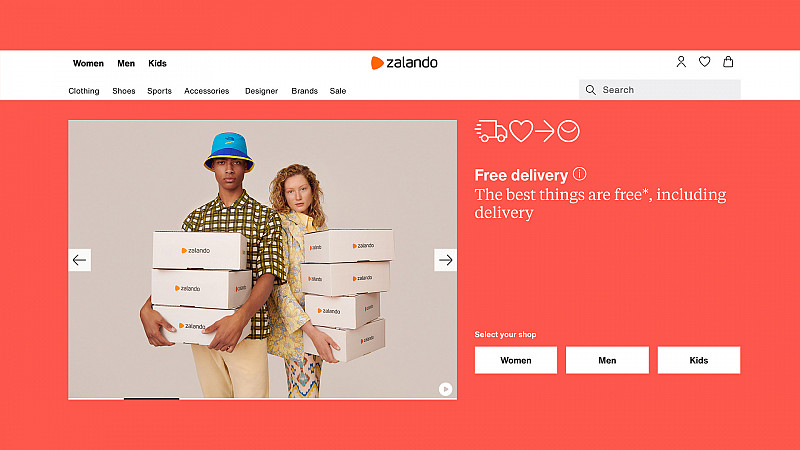 Zalando has chosen Social Chain as its lead global social media agency, following a competitive pitch.
It will handle the fashion and lifestyle ecommerce company's strategy across all markets.
"Social Chain is strategically brilliant, a group of talented people who are as passionate about innovating, collaborating and creating positive conversation as we are. They are a true extension of our team and we are so thrilled to have them onboard to supercharge our vision," said Natalie Wills, Zalando's Global Director of Social Media, PR & Influencers.
Based in Manchester, Social Chain employs 500 staff across its 5 global offices, including its US base:
"Zalando are a phenomenally ambitious business, not just in terms of their growth, but in their ambition to lead sustainability, diversity and inclusivity in fashion. Social Chain shares their ambitions and we can't wait to help them execute an industry-leading strategy," added Oliver Yonchev, Social Chain's US Managing Director.
"We needed an agency that truly understands our values, our desire to make an impact in Gen Z culture, and a team that are truly social natives."