30 April 2021
Manchester United reveals scale of social media abuse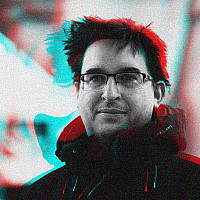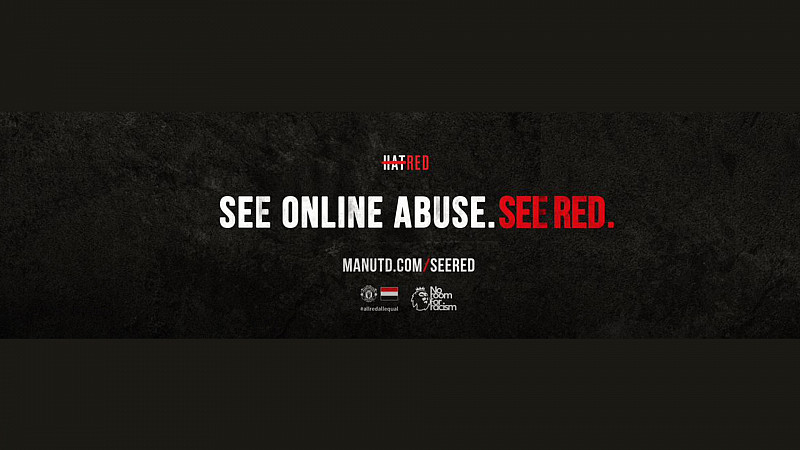 Ahead of this weekend's social media boycott, Manchester United, has revealed the scale of abuse directed at its players through the platforms.
The club said that there has been a 350% increase in abuse directed towards its players. The research showed:
86% of these posts were racist,
8% were homophobic or transphobic;
Activity peaked in January 2021 with over 400 abusive player posts recorded;
The vast majority of racist posts contained either the N word (and variants on the  spelling) or emojis used with racist intent (monkey, chimp, banana, gorilla).
It also showed that there was also an increase of user-to-user abuse within the community, with a sharp rise over the summer of 2020. 43% of these posts were racist in nature, while 7% were homophobic or transphobic.
"We have been actively campaigning against discrimination for some time through our All Red All Equal initiative. The level of support we have received for this work from our fans has been hugely encouraging but these figures show that despite that, the level of abuse our players and fans receive is on the up," said Richard Arnold, Group Managing Director.
"It must be said that while these numbers are shocking, they do only represent a 0.01% of conversations that take place on social media about the club and the players.
"By taking part in this boycott this weekend, we, alongside the rest of English football, want to shine a light on the issue. It will generate debate and discussion and will raise awareness of the levels of abuse our players and our fans receive."
Liverpool FC will be launching Stop The Hate, Stand Up, Report It campaign for fans to report online hate.
English football and another of sports associations, will boycott social media from 3pm today until midnight on Monday 3rd May.