17 September 2019
Bee Influence wins four-way pitch for Vistaprint's Christmas brief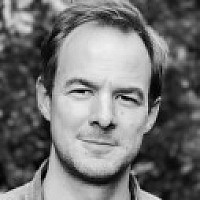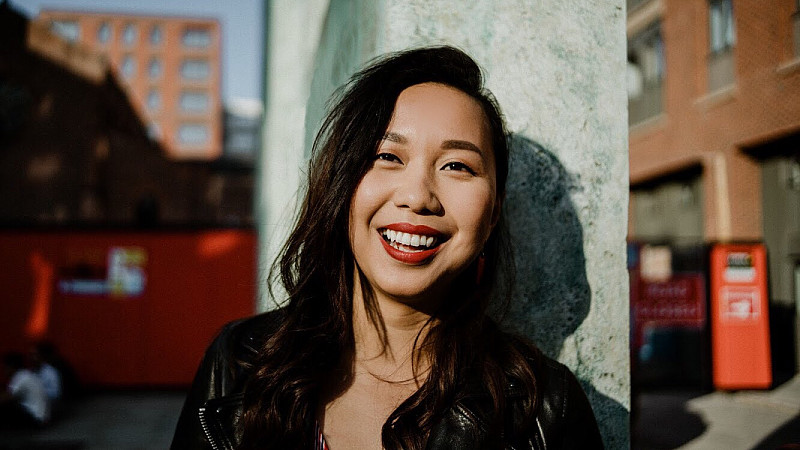 Bee Influence has won a four-way pitch to deliver Vistaprint's UK influencer marketing campaign in the lead up to Christmas.
Vistaprint's campaign aims to target small businesses, as well as consumers, with the message that it's 'Never Too Early' to begin preparing for Christmas.
Manchester-based Bee Influence will develop and manage its UK influencer activity for the launch next month.
Viv Yau, Founder of Bee Influence, said: "We are over the moon to have won the pitch for an amazing global client such as Vistaprint.
"As a startup company, it was a bit of a pinch-me moment. We pride ourselves on our bespoke, human-first approach when it comes to influencer marketing and believe this is one of the factors in winning the pitch."
Charlotte Holmes-Darby, UK market lead at Vistaprint, said: "We chose Bee Influence due to their understanding of the influencer marketing space in the UK, as well as their creative and strategic response to our brief. We are very much looking forward to seeing Vistaprint's influencer content come to life."