22 June 2022
Sheffield's Little Mesters wins raft of new clients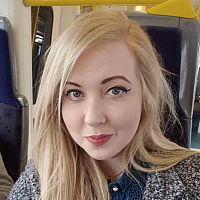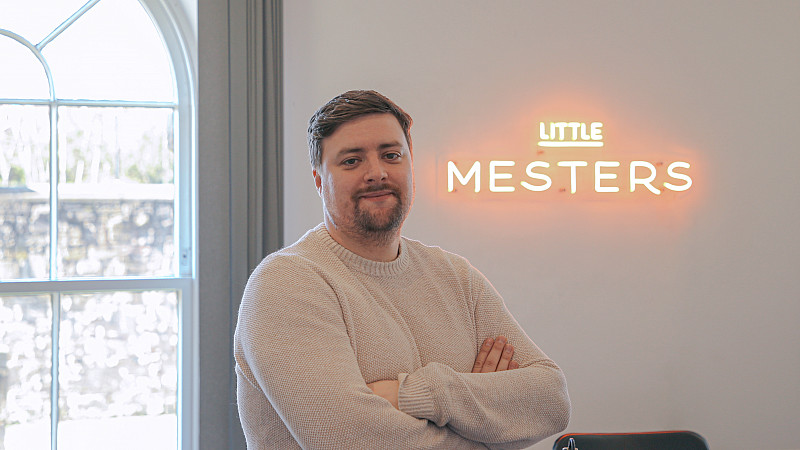 Sheffield-headquartered agency Little Mesters has added a number of new clients to its roster and will provide pro-bono support for a mental health charity.
Little Mesters, which launched in 2020, has been appointed by industrial weighing specialist Weightron and Gravitate Accounting to complete social media audits and implement paid and organic social media strategies. 
The agency has also started working with The University of Sheffield to deliver social media workshops for cohorts of researchers and academic staff, who will be attending an Economic and Social Research Council (ESRC) funded pre-accelerator programme.
The agency is also currently undertaking projects for a lingerie brand and a sports fitness company, as well as providing pro-bono support for mental health charity Sheffield Flourish over the next year, helping the organisation to raise awareness of the services it provides.
Existing clients Evogo and Mike Brewer Motors have also extended the scope of on-going work with the agency. 
Tom Scott, founder of Little Mesters, said: "We're delighted to also announce several new client wins and the expansion of client accounts. This is testament to the brilliantly creative and collaborative work that the whole Little Mesters team produces daily. We're looking forward to getting this work underway and delivering tangible results for our new and existing clients."
Robyn Fletcher, Deputy Managing Director at Sheffield Flourish, said: "We openly asked the internet for social media training advice as we wanted to up our game. Social media storytellers, Little Mesters, got in touch with us to offer their free time. We're really grateful and have already started to see fantastic results from various campaigns they've undertaken."
Earlier this year, the agency announced it had shifted its focus from wider digital marketing services to deliver strategic social media projects and campaigns for clients.