16 May 2022
Sheffield workplace wellbeing platform snapped up in potential £10m deal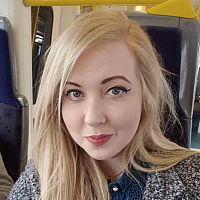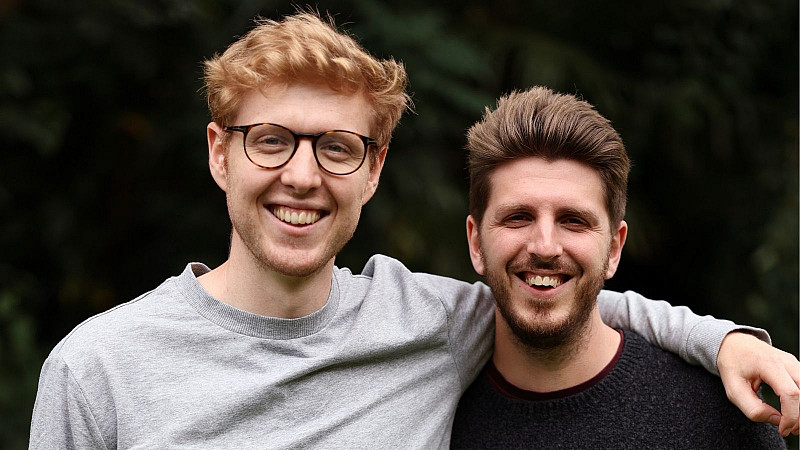 Sheffield-based workplace wellbeing platform Champion Health has been acquired by digital healthcare solutions firm Physitrack for £2.5m.
Physitrack has initially paid £2.5m to acquire the platform, with the potential of supplying a further £7.9m over four years providing business and growth targets are met. 
Champion Health, which was co-founded in 2018 by Harry Bliss following the death of a friend and mentor, is an end-to-end health and wellbeing platform for leaders and employees and is seeking to operate in 180 countries. 
The platform has been described as the 'Netflix of Wellbeing' that focuses on physical health, nutrition, mental health, employee wellbeing and more.
In 2020, Champion Health joined Sheffield-based business accelerator TwinklHive, which provides investment and supports mission-driven businesses. 
Champion Health co-founder Harry Bliss said: "Becoming part of the Physitrack family is the biggest news for Champion Health since its inception. As a business, we have combined physical health, mental wellbeing, nutrition and much more, and it's wonderful to join forces with a global business that matches our vision."
"We are extremely grateful for the support we have received from TwinklHive to help us get to this level. I would like to thank them for believing in us from an early stage, and their guidance has been invaluable."
David Angrave, Investment Director at TwinklHive, added: "The company set out on a mission to transform wellbeing in the workplace, and TwinklHive is proud to have been able to support Harry and the team over the past two years. We are excited to follow their journey."