05 November 2021
Sheffield agency wins Covid-19 brief from GMCA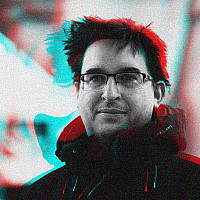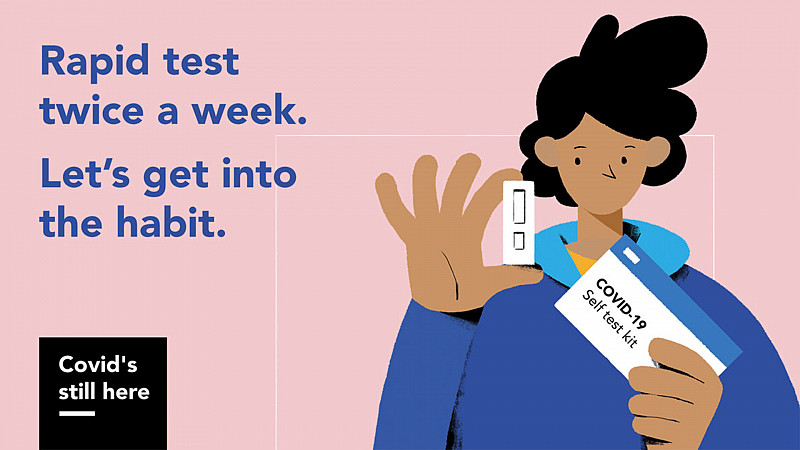 Diva Creative has been brought in by the Greater Manchester Combined Authority (GMCA) to work on its new winter Covid-19 campaign.
The Sheffield agency will create and deliver "Covid's Still Here" to help limit cases ahead of winter.
"Diva's insight-driven, behaviour-focused campaign approach is exactly what we need at this stage of the pandemic," said Martin Sainsbury, Senior Communications & Engagement Manager at Greater Manchester Health & Social Care Partnership, who's leading on Covid-19.
"The team immediately got to grips not only with the varied ways residents are feeling about Covid, but more importantly the wide-ranging impacts of the virus on people's lives and their abilities to stay safe and well."
The campaign has been funded through cash awarded to 9 Greater Manchester local authorities through the Community Champions scheme.
Diva has also won a major website brief from Ember. The coal-to-clean-energy think-tank has commissioned the website to become a trusted, accessible and open-source place for data and insight on the global electricity transition.
The agency is also working on place branding for Barnsley MBC. It will be repositioning the town centre as a "great place to live, learn, work, shop, discover, relax and play."
"These three great new wins show the confidence and purpose with which the agency is striding towards 2022 after what have been challenging trading conditions for everyone," explained Amanda Pearce, Managing Director of Diva Creative.
"These projects showcase the variety of Diva's skillset and underline the strength of our storytelling and our values-based approach."