24 June 2022
Mazuma Mobile appoints Lancaster digital agency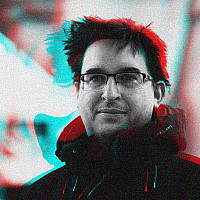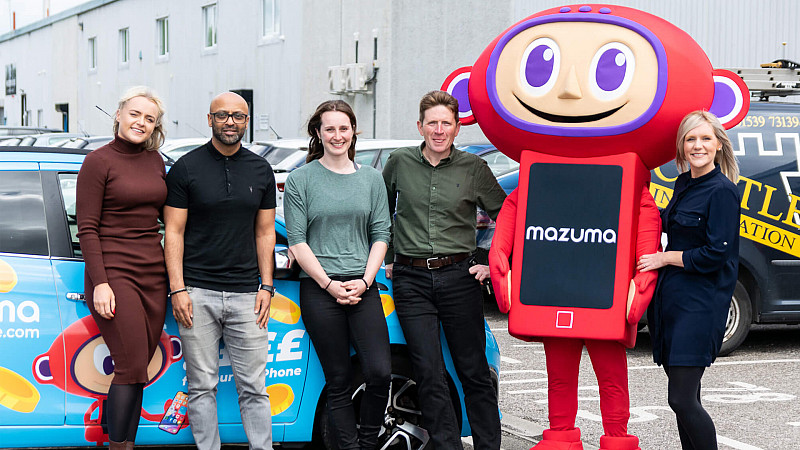 Mazuma Mobile has recruited a new digital agency to work on its SEO and content marketing.
SQ Digital in Lancaster has won the account, which will have a strong focus on technical SEO as the mobile phone recycling specialist seeks to improve its search.
"As a company, we strive to work with local suppliers, and so we are thrilled to announce that we will be partnering with SQ Digital," said Graham Elleray, Head of Marketing, Data & Analytics at Morecambe-based EcoRenew Group.
"We were very impressed with their pitch and proven track record in delivering great results for brands. Looking forward to working closely with them over the coming months."
Earlier this year, SQ Digital was placed 48th in Prolific North's Top 50 Digital Agencies.
"We are delighted to announce we have been appointed by Mazuma Mobile to support their digital marketing," added Vilayte Essa, CEO of SQ Digital.
"The brand is well known for its work across the UK. Our team are enjoying our partnership, and we have already developed a great relationship with the team at Mazuma."