02 December 2021
Blue Array to open Northern operation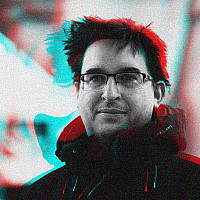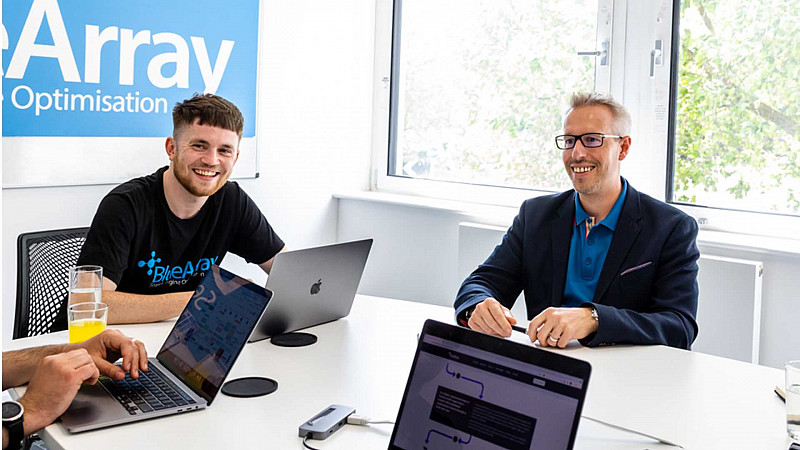 Reading-based SEO agency, Blue Array, is to invest in a Manchester office.
The company, which has more than 50 staff, has recruited a team of 4 to set up its "northern hub."
"I'm thrilled to announce that we're expanding our presence to Manchester. Our planned new location will give us access to the huge amount of untapped talent that Manchester has to offer," said Simon Schnieders, Founder at Blue Array.
"Our people are our number one priority and maintaining our culture as we grow is highly important."
While the agency's head office is in Reading, it employs staff remotely around the country.
"When making the choice to move up north, we were looking at several northern locations, including Sheffield and Leeds. When compiling data across LinkedIn, Reed, Indeed, CV Library and Monster, we found that the stats for individuals with SEO in their title was far higher in Manchester than the other two locations," explained Vicky Kollnberger, Talent and Happiness Manager at Blue Array.
"On LinkedIn, there's over 600 Manchester-based individuals with SEO in their job title vs Sheffield with 134, and Leeds with 306. We're hoping that with this huge number of local SEOs, we'll be able to attract some great talent to join our team."