13 November 2020
Manchester agency wins competitive pitch for Boohoo's SEO account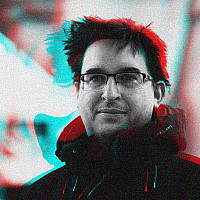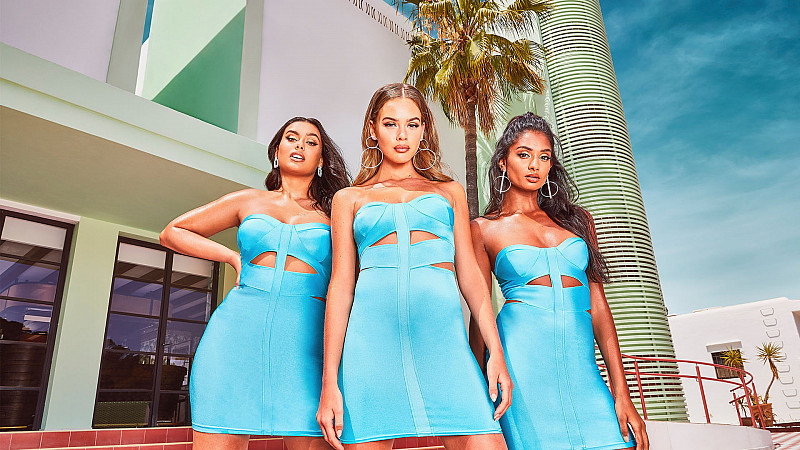 Following an "extensive and highly competitive" pitch process, Boohoo has appointed Bring Digital to handle its technical SEO brief.
The Manchester agency already works with a number of ecommerce brands, including Cotton Traders, Studio Retail and American Golf.
"Bring Digital's astute commercial understanding and proven track record delivering market-leading results ultimately made them the clear choice," said Duke Tanson, Head of Digital at Boohoo.
"We know there's always room to grow. The specialist expertise that Justin [Young] and the team have displayed means they're best-equipped to spot those unique opportunities that will take our organic search performance to the next level."
Manchester-based Boohoo has continued to grow, despite negative headlines regarding its supply chain. Earlier this year, it raised almost £200m to prepare for post-pandemic acquisitions.
"Winning the brief with Boohoo represents a huge step forward for us as a business," added Justin Young, Managing Director at Bring Digital.
"We've earned the recognition and trust of one of the UK's most successful eCommerce brands. It's an incredibly exciting time for us. We can't wait to see all the success stories this new partnership will bring."