09 June 2020
SALT shakes things up with move to new Yorkshire HQ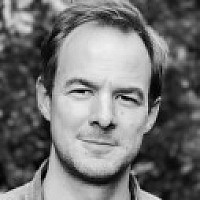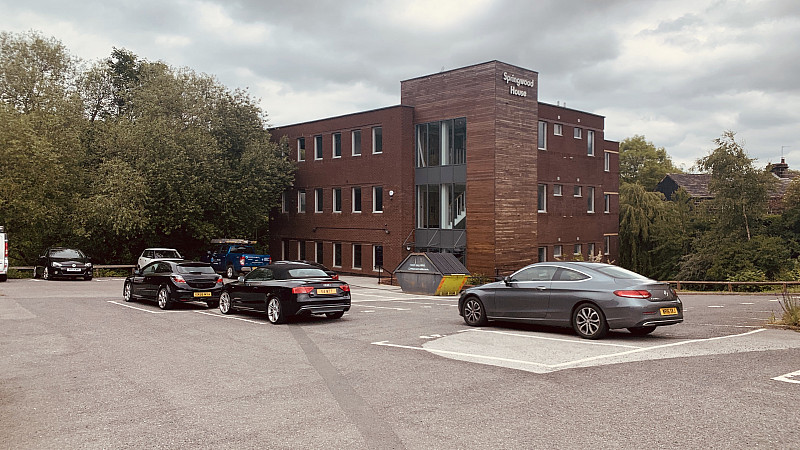 Leeds agency SALT has moved to a new 11,750 sq ft headquarters in West Yorkshire.
The new four-floor base, in Horsforth, can accommodate over 100 staff and includes a private gym, video studio and outdoor workspace.
SALT, which was previously based in Leeds city centre, said that it still believed in a "hybrid" approach to work and encouraged remote working when required.
Director Martin Woods, who co-founded the agency with Reza Moaiandin, said: "Since starting SALT, we've always wanted to create a campus — not only to give the team a better work environment but also to enable us to share our passion for cutting-edge technical SEO with others.
"Over the past few months we've been busy upgrading the facilities in our new HQ and we are extremely grateful to the hard-working team that has made our ideas a reality.
"Having this spacious modern facility will allow us to move to the next stage in the company's growth, as demand for technical people to help generate demand for businesses online has never been so high."
SALT has worked with clients including The Spectator, Yorkshire Care Equipment and Innova Care Concepts.