18 June 2019
Former Branded3 colleagues launch creative SEO agency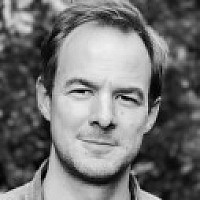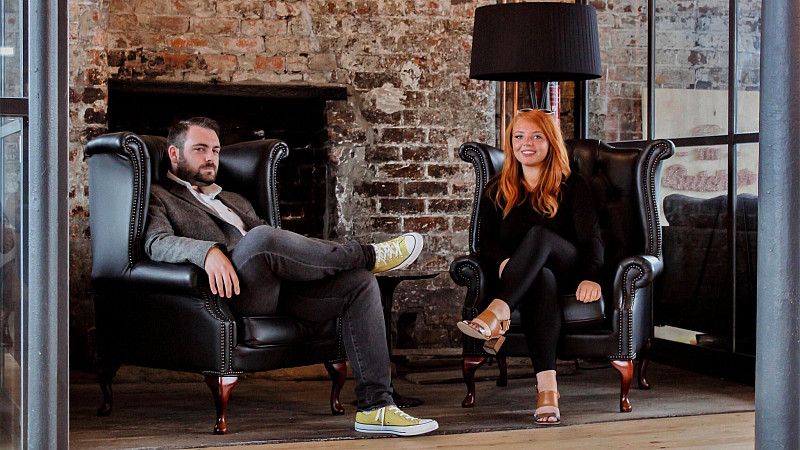 Two former Branded3 staff have teamed up to launch a new Sheffield-based SEO agency.
Stephen Kenwright, who worked for Branded3 and subsequently Edit Kin + Carta for seven years, has partnered with content marketer Carrie Rose to launch Rise at Seven.
Kenwright was strategy director at Branded3 and then sales and marketing director at Edit when the agencies merged in August 2018. Rose also worked at both agencies for five years, as a senior campaign strategist.
The new agency, which has moved into office space in Kelham Island, says it has already won three accounts and attracted "six-figure" funding from an unnamed investor. It says it also launching with a team already in place.
Kenwright and Rose have an equal share in Rise at Seven.
Kenwright said: "Owning the most competitive search results needs a combination of creative and technical SEO – there aren't any agencies out there that are equally as good at both.
"Which is why Carrie Rose and I have joined together to launch Rise at Seven – an agency for people who want more than they get from full-service agencies. Clients will have direct access to the experts in both technical and creative to push their activity further."
Rose added: "My goal is to generate the type of results to tell your boss about and campaigns to tell your mum about. Stephen and I coming together allows us to offer a dual technical and creative offering to do exactly that."