14 January 2020
Data innovation roundtable announced for senior business leaders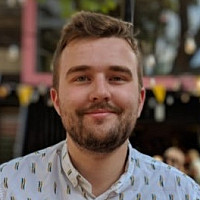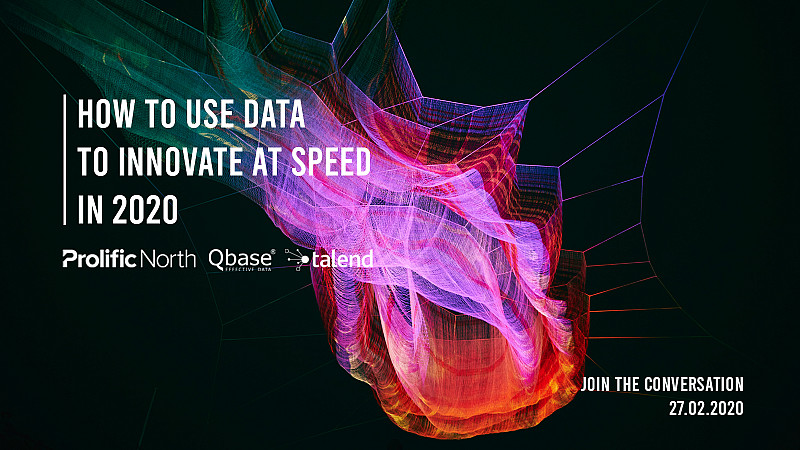 In association with marketing data service provider Qbase and integration platform Talend, Prolific North's next roundtable will be on the topic of quickly unlocking innovation through the utilisation of data.
We're welcoming senior business figures to the morning event, titled 'How to use data to innovate at speed', so if you'd like to take part in the discussion, please use the form below.
This roundtable - in partnership with Qbase and Talend, a Gartner Magic Quadrant leader in data integration, takes place at Colony Piccadilly on Aytoun Street in Manchester on February 27th. The event promises to deliver valuable and current insights into the opportunities, challenges and potential of data and how it can drive innovation.
Designed for senior business leaders, it will run from 8:30am until 11:30am, providing an opportunity to discuss the influence of data, network and collaborate. 
Given the opportunities it presents, data is an area no business leader can afford to ignore. Change is happening ever-faster, and the role of data in driving innovation is unquestionable - but it is a significant challenge to work out how best to harness it.
The data roundtable has limited spaces, so we're asking all those interested to fill out the attached form to register their interest in attending. For more information on joining us at the data innovation roundtable, please contact Rebecca Waterhouse.