10 June 2022
Energizer appoints Tactical Solutions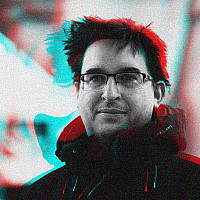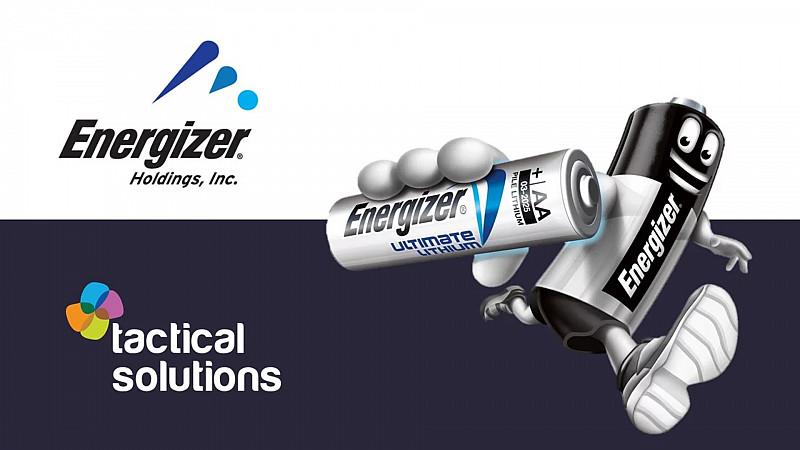 Tactical Solutions has won a new contract with battery giants, Energizer Holdings.
The retail field marketing specialist will supply competitor analysis and in-store insights nationwide, so that the brand can drive sales and efficiency.
"We are really excited to be partnering with Tactical Solutions. Driving meaningful intervention is a real must for Energizer across all our categories, and the changing need within them," said Denise Williams, Senior Business Account Manager at Energizer Holdings.
"Tactical Solutions tailored and flexible approach, along with market leading data and tech, is best placed to support us on our journey."
The North Wales marketing company will use its newly launched AI-based analytics and performance product Reapp.
"This is an exciting partnership that brings together our leading technology and our category experience, with a world renowned customer, leading and shaping the power and portable lighting categories," added James Lamplugh, Sales Director at Tactical Solutions.
"Between Energizer and Tactical Solutions I believe we have the power to make a positive impact in every store."