21 September 2021
BBC rejects claims moving World Service radio business team to Salford will result in 'axing' output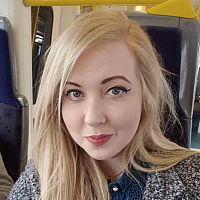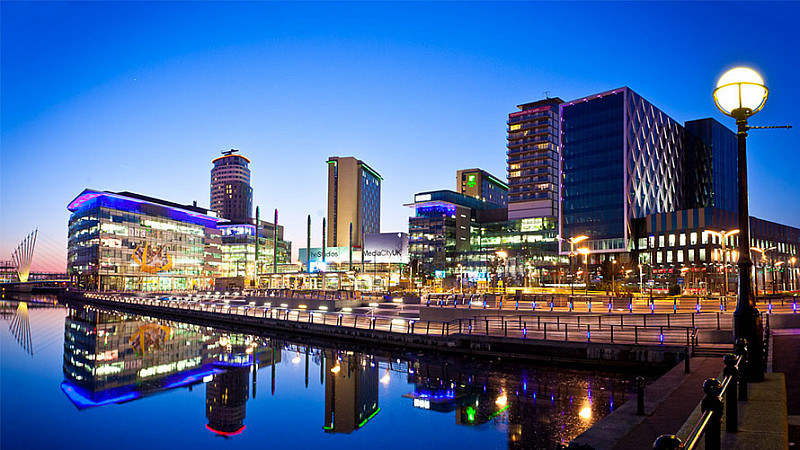 The BBC has said it does not plan to 'axe' business output and rejected claims that relocating its World Service radio business team to Salford, MediaCityUK, will result in a reduction of services.
A report in The Times today claims between 35 and 40 BBC staff working on the World Service radio's business desk are unwilling to relocate to the BBC's Salford base.
Employees are considering industrial action against the restructuring of the BBC's news division, according to the report.
Earlier this year, the BBC announced relocation plans to move some of its teams outside of London, with its radio business, podcast and current affairs roles to be based alongside other business teams in Salford. 
A spokesperson for the BBC said: "We are not 'axing' any BBC World Service business output. We will continue to deliver quality business reporting to audiences around the world."
In March, the BBC reported its plans to move teams to bases outside of London would include the BBC World Service Business team relocating to Salford, with cuts to global business and economics coverage. 
The restructure proposals announced by BBC Director General Tim Davie earlier this year, said the plans would mean the BBC would shift an additional £700m of spending outside London by 2027/28.
Other changes to the corporation included relocating its Radio 3 team to Salford, along with the majority of 6 Music.