23 June 2021
LGBTQ+ podcast from Manchester's Reform Radio nominated at British Podcast Awards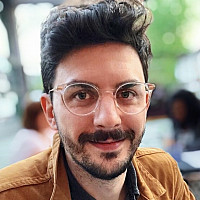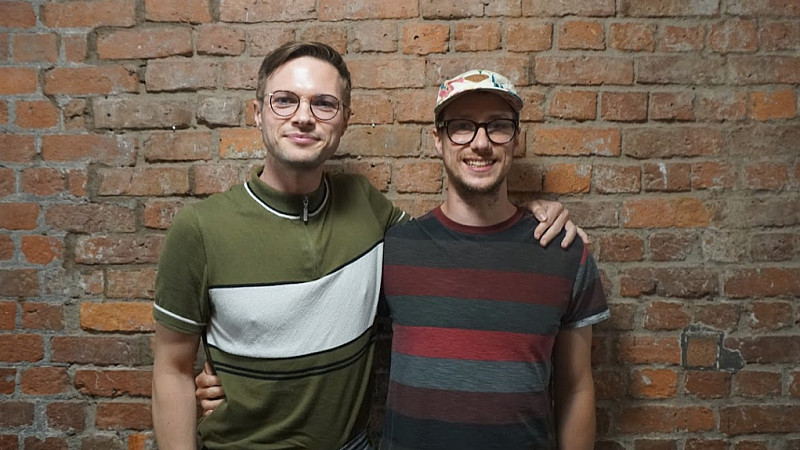 A podcast series produced by Manchester not-for-profit arts organisation and online radio station Reform Radio, has been nominated in the 'Best Sex & Relationships Podcast' category. 
Reform Radio's 'Tough Talks' series, where people in the LGBTQ+ community relive and reflect on a tough talk from their past and journey, has been nominated in this year's British Podcast Awards.
Episodes have included stories about It's A Sin Star Nathaniel Hall's HIV diagnosis, navigating being LGBTQ+ within different religious backgrounds and the moment a Rugby Player came out as Trans in the women's league. 
Other podcast nominees in the category include 'A Gay and a NonGay, 'Brown Girls Do It Too' 'Masala Podcast', 'Millennial Love', and 'Sexpots'.  
The podcast series was produced by Reform Radio with support from the Audio Content Fund, and aired initially on Hits Radio Pride, the UK's first national LGBTQ+ radio station
Reform Radio has begun rebroadcasting all 20 episodes across two hour-long shows during Pride Month.