08 September 2020
Crowd Network launches its first podcast, fronted by Bishop and Pitts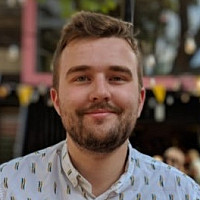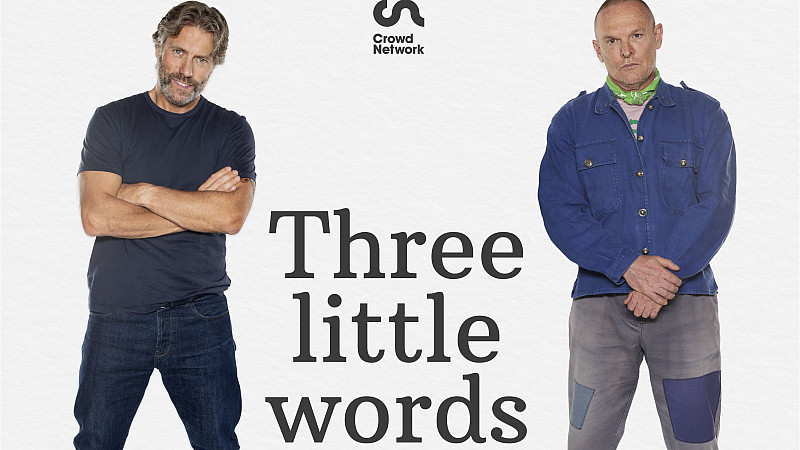 John Bishop and writer, actor and director Tony Pitts have launched their new podcast Three Little Words today on Crowd Network, the new podcasting platform launched last week.
In the show, the two friends are talking to fascinating people about their lives, hopes, struggles and beliefs. The format involves asking their guests the three words which mean something to them, including the word they never want to hear again.
This will mark the debut podcast from Crowd Network, which has financial backing from John Bishop and was launched last week by a team of ex-BBC broadcasters.
The first episode welcomes Robbie Williams to the show, with future episodes planned with Jools Holland, Jason Manford, and more. "Embarrassment", "fate", and "mugwump" are among the words which crop up in the first few episodes.
The presenters have been friends for decades, and are uniting to present this new show. This will be the first time they have worked together as co-creators, though they have collaborated in the past - namely on Funny Cow, the 2017 film written by Pitts.
John Bishop said: "The show came out of a conversation between Tony and I about the power of words one night and one of us (not sure who but I will take the credit) said it would be a great format for a podcast. I have found it a great way to get to know people better and as words are what bind us all together I think everyone can get something out of every episode. I have honestly loved doing them." 
Tony Pitts added: "Three Little Words started as an excuse for two mates to spend more time with each other, but it's become something bigger and more powerful than I imagined. Each episode is unpredictable and completely different from the next. Our guests' lived experiences colour their interpretation of the words they bring to the table - which always sparks fascinating discussion and gives me, John and the listeners new perspectives on different cultures and communities."