06 August 2019
Six presenters dropped as Bauer rolls out new drivetime show with Wes Butters and Gemma Atkinson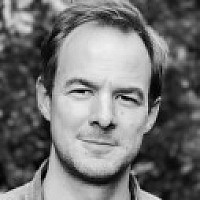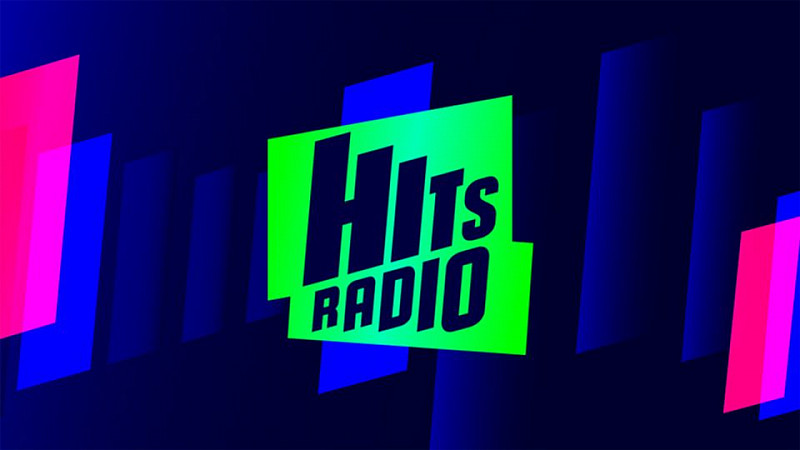 Bauer Media is to expand Wes Butters and Gemma Atkinson's drivetime show across its Hits Radio Network, meaning six freelance presenters will be dropped.
Hits Radio Drive is currently hosted by Wes on Hits Radio in Manchester and across the UK on DAB.
Atkinson is set to join the show on her return from maternity leave, and the show will roll out across Free Radio in the West Midlands, Metro Radio, TFM, Rock FM, Radio City, Hallam FM, Radio Aire and Viking FM.
CFM in Carlisle and Gem 106 in the East Midlands - whose drivetime shows are presented by Chris Felton and Cat James respectively - are the only Hits stations not to take the new networked show.
The news means that daily drivetime presenters Dan Moylan (Metro & TFM), Pete Otway (Rock), Scott Hughes (City), Carl Spencer (Aire), Simon Morykin (Hallam) and Darren Spence (Viking) will no longer be used. Another freelancer, Andy Gouling, is retaining his Bauer contract to cover shows and will continue with his show on Greatest Hits Radio.
The new show will launch on Monday 2nd September, 4-7pm.
Gary Stein, Group Programming Director, Hits Radio Network, said: "Our ambition is first and foremost to provide programming best suited to the needs of our listeners in a rapidly evolving media landscape.
"Our research has identified an opportunity to create a new drive show that combines all the elements our listeners want – high-quality relatable presenters that connect with our audience alongside all the local news, traffic and travel and other local information important to them."
He added: "I'd like to personally thank our Drivetime broadcast teams for their professionalism and tremendous contribution. We wish them the very best for the future."
Atkinson, alongside Gethin Jones and Dave Vitty, used to present the Hits Radio Breakfast Show before stepping down earlier this year.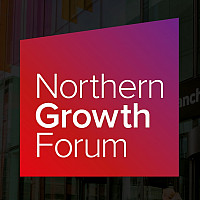 Join our exclusive half-day event for business leaders
Register your interest to attend the Northern Growth Forum