11 March 2019
Scunthorpe Telegraph prints swear words on obituaries page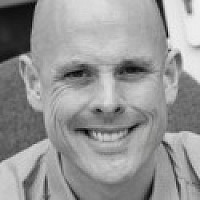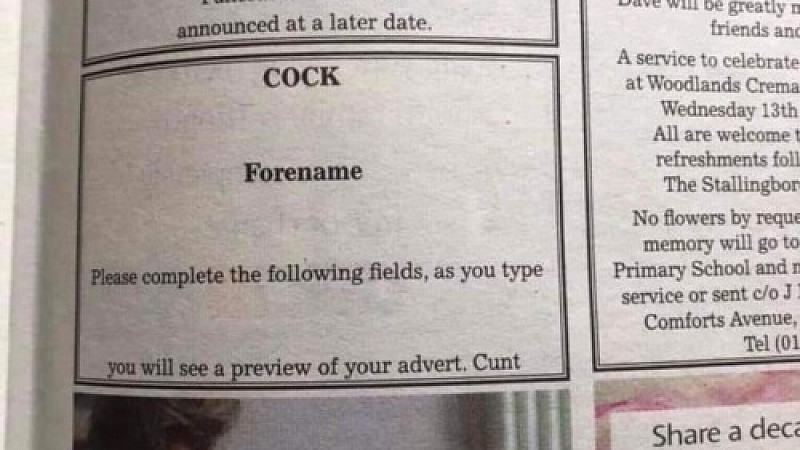 The Scunthorpe Telegraph has apologised after the words cock and cunt appeared on a death notice on its obituaries page.
The notice, which appeared on page 35 of the paper last Thursday, read: "COCK Forename. Please complete the following fields as you type. You will see a preview of your advert. Cunt."
Publisher Reach said it had started an investigation into the incident and that anyone who had a notice posted on the same page would be refunded. Many readers took to Twitter to post pictures of the notice and voice their shock.
A Reach spokesperson said: "We were testing the system to see if it would allow those words in and unfortunately it has not been removed. Ironically that word is in the town's name too.
"We do apologise to any customer who has been upset by this, it was a one-off and will be checked more thoroughly in future. We take this very seriously and will formally investigate how it happened.
"We especially regret any pain this may have caused to the loved ones of those featured on the page that day and will be printing a full apology."