08 March 2019
Bolton Wanderers chairman lifts media ban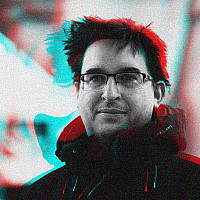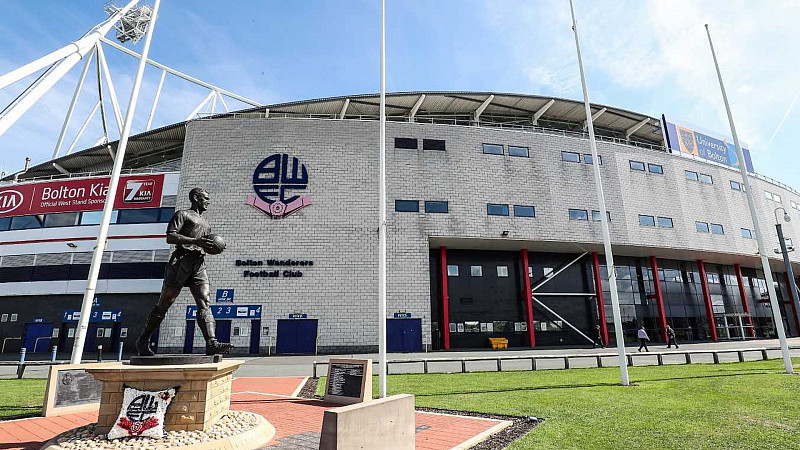 Bolton Wanderers has lifted the ban on local journalists, which has stood since last year.
Chairman Ken Anderson released a statement via the club website, referencing the "ongoing battles with some of the media, social media forums and pundits." He said he had "no regrets on that front whatsoever."
Adding:
"I have no problems with opinions as that's what makes football fascinating, but factually incorrect statements about the club or my staff I will not accept."
Last year, Bolton News was banned by the club from attending press conferences, player appearances and being in the press box. Staff were also told that they couldn't respond to queries from chief football writer, Marc Illes and club legend (and pundit), John McGinlay.
"Unfortunately, several people seem to want to give the indication that they know what's going on at the club, when in reality they know very little if anything and often incorrectly speculate or worse still, in some cases create stories such as the Turkish buyer and the North West consortium backed by Russian money and the latest one from Bahrain. I have had no contact whatsoever with any of them," wrote Anderson.
"A number of the sensational headline reports in the local media these last few days are exactly that and again wide of the mark and factually incorrect in most cases. I suppose it helps sell newspapers and keeps journalists in the limelight. As regards the letters being printed, I have no problem with these, as I fully understand the sentiments being expressed. Even if some of the comments are not accurate, I put this down to them expressing what they have read or heard.
"Indeed, I do believe that the media and social media have played a major part in influencing and promoting the recent fan protests, which together with the recent vile, abusive and threatening comments posted on social media towards me and my family and then in January, the police advising me that it might not be safe for us to attend home or away matches have made me reappraise whether for the sake of my family and our safety I should continue to be involved with the Club.
"Despite all of this, I have decided to reinstate all media privileges with immediate effect."