11 January 2019
Reach announces new Lancs Live digital publication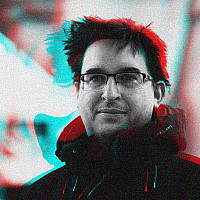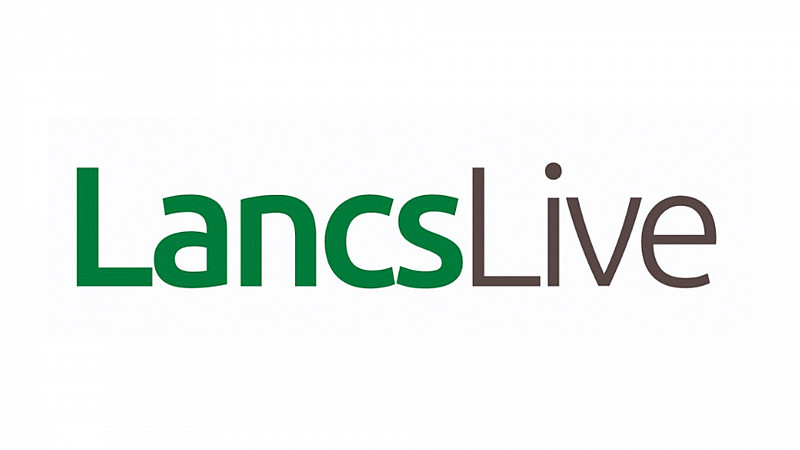 A new digital news operations is being set up in Lancashire by publisher, Reach.
Lancs Live will be led by Luke Beardsworth, who's currently digital editor of Bristol Live. He's previously been at Birmingham Live, Plymouth Herald and Hull Daily Mail.
The Lancastrian also edits hyperlocal site, Blog Preston.
"It's been no secret over the last five years that reporting on my home county is important to me. If there was a role that was going to pull me away from BristolLive then it could only really have been this," he explained.
"It's a great opportunity to build something completely new and work with a fresh team. I can't wait to get started and show Lancashire what we're about."
Beardsworth is joined by football writer, Alex James, previously sports editor of the Lancashire Telegraph
There will also be two trainee live news reporters and an advance content writer.
At the launch, they will be supported by Emma Mountford, who's social build editor of Manchester Evening News. They'll also work alongside reporters at sister newsrooms, the Liverpool Echo, Manchester Evening News and East Lancashire print titles.
Reach said its print operations, the Accrington Observer and the Rossendale Free Press will be unaffected by the announcement.
"It is great to see the launch of another Reach PLC site as we expand our 'Live' network across the UK and beyond," said Alastair Machray, Liverpool Echo editor and Reach PLC's North West editor-in-chief.
"The Lancs Live team will have the full support of the Liverpool Echo newsroom in this exciting growth project.''
Alison Gow, editor-in-chief digital for Reach regionals, added:
"Lancashire is a vibrant, newsy county and as such it's a perfect match for our Live ethos. This is great news for local journalism and and local audiences  -  we have some exciting times ahead."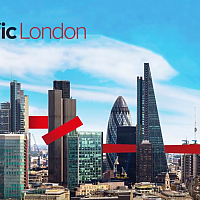 We're launching in London
Prolific London is live from Monday January 14th - sign up to our mailing list here