31 January 2019
Publishers sign up to Facebook-funded community journalism scheme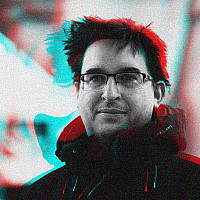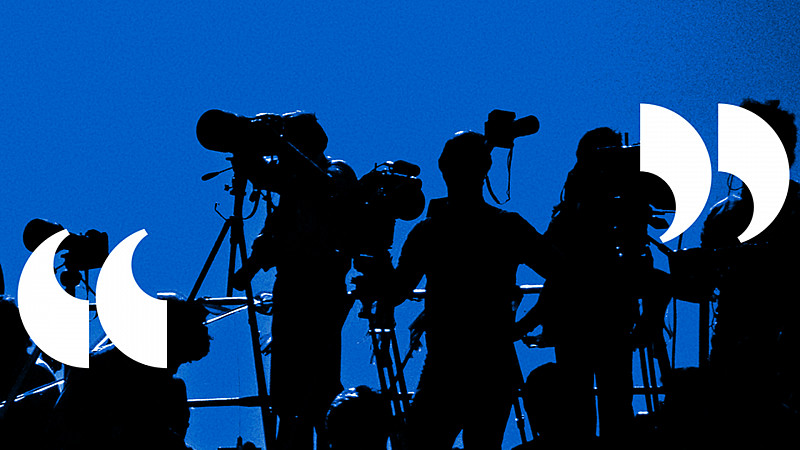 82 community journalists are to be recruited across the country, as part of the Facebook-funded Community News Project.
The formal launch took place this morning, supported by the National Council for the Training of Journalists (NCTJ), Facebook and nine news publishers.
The project is a 2-year fund, designed to support UK journalism in the UK, with £4.5m invested by Facebook.
It will be overseen by the NCTJ, which will place the community journalists within local newsrooms.
They will be split across all the participating publishers:
28 will go to Reach
23 - Newsquest
19 - JPIMedia
4 - Archant
3 - KM Media Group, and Midlands News Association
2 - Kent Messenger Group
Maidenhead Advertiser, Barnsley Chronicle and Newbury Weekly News have also joined the project.
"This project will help ensure that many underserved communities will have the strong local coverage they deserve. Journalists need to understand and listen to the voices in these communities and the issues that affect their day-to-day lives," explained Joanne Butcher, Chief Executive at the NCTJ.
"To do that effectively they need to be there and to have the right skills and reporting expertise. It's great to see a mix of locations, from remote rural communities to big inner cities, that will add diverse views and coverage to our local journalism."
The Northern areas getting the trainee journalists include:
Barnsley
Blackburn
Blackpool
Bradford (2)
County Durham
Cumbria
Doncaster
Hull
Leeds (2)
Liverpool (2)
Manchester (2)
Middlesbrough
Newcastle (2)
North East Wales
North West Wales
North Yorkshire
Northumberland
Preston
Sheffield (2)
Stoke
Sunderland
"We're excited to see the Community News Project come to life. Our hope is that, ultimately, the project helps more people access the news that matters to them most and promotes quality local news in underserved areas of the UK," added Nick Wrenn, Head of News Partnerships, UK, Facebook.
The Facebook Journalism Project was established in January 2017 with the aim of establishing better ties between the platform and the news industry.
Register now for the Marketing Show North
The two-day expo returns to Event City in Manchester on February 27th and 28th