18 January 2019
Hague Group acquires print management firm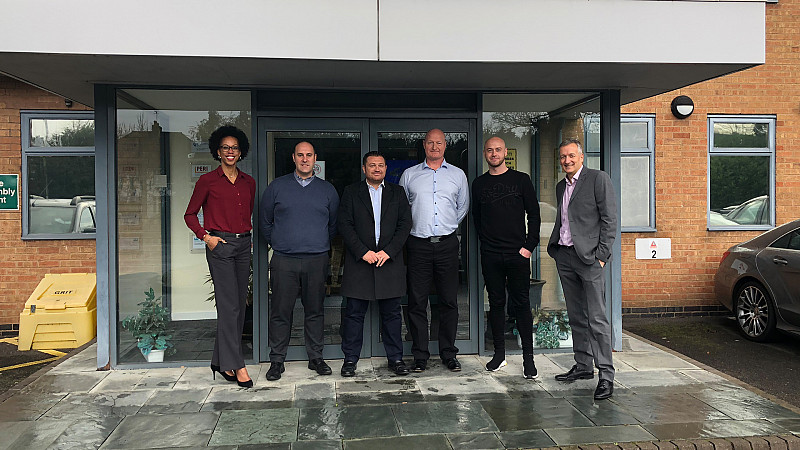 Yorkshire's Hague Group is continuing to expand, with the acquisition of Triform.
The details of the deal haven't been released, but the West Midlands' print management firm had a turnover of £695k in the year ending March 31st 2018, which was down from £740k in 2017.
Triform was established in 1989 as a print broker and grew through the 90s, before repositioning as a print management company in 2000.
"We are extremely happy to welcome Triform into the Hague family. Triform have established a reputation for providing outstanding service and value to their customers over the last 30 years, and we look forward to building on that success," said Graham Wain, managing director of Hague Group.
The current team at Triform will remain in place.
"We are excited about becoming part of an established group such as Hague, which will enhance our purchasing power and access to new and exciting products and services," added Wayne Margetts, managing director of Triform.
This acquisition is Hague's third in the space of a year, following Contrac and Venture Business Forms.