21 January 2019
Cheshire Farmart moves to Altrincham after buy-out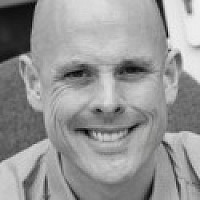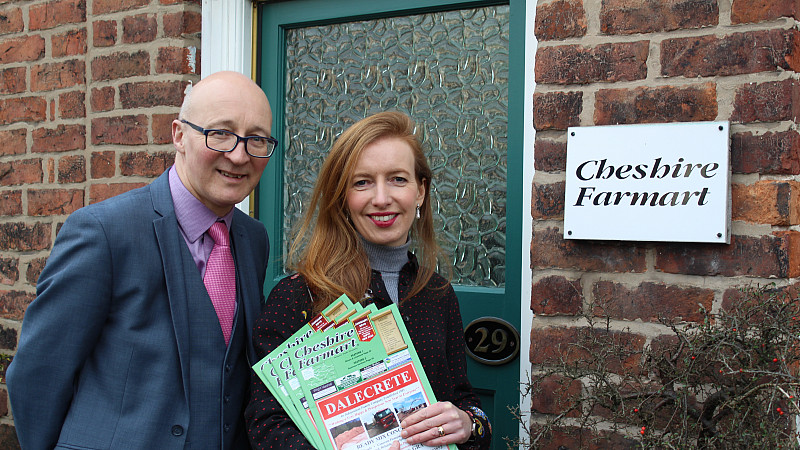 Altrincham-based Angela and Graham Bowcock have completed a buyout of Cheshire Farmart magazine, the monthly supplier directory for farmers.
The couple have worked with the company for the last eight years and take over from David and Lorna Roper, who have run the company for more than 20 years and are now retiring. The magazine is currently based in Wilmslow, but will now be moving to Altrincham in February.
Angela Bowcock said: "I grew up on a farm near Macclesfield, so Cheshire Farmart magazine was always around, and I know first-hand how valuable a resource it is to farmers.
"To have the contact details of all the local agricultural suppliers in one place can be a godsend when there's so much to co-ordinate in running a farm.

"For the past 36 years Cheshire Farmart has provided value for money advertising for businesses wanting to expand their agricultural customer base. Our current advertisers range from machinery suppliers, to contractors, insurance firms, solicitors, accountants, fuel suppliers, construction companies and many more."
Cheshire Farmart is delivered free each month to over 6,500 working farms as well as being available to view online.