17 December 2018
Bolton ban chief football writer from club after Muppets tweet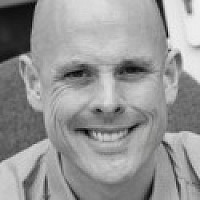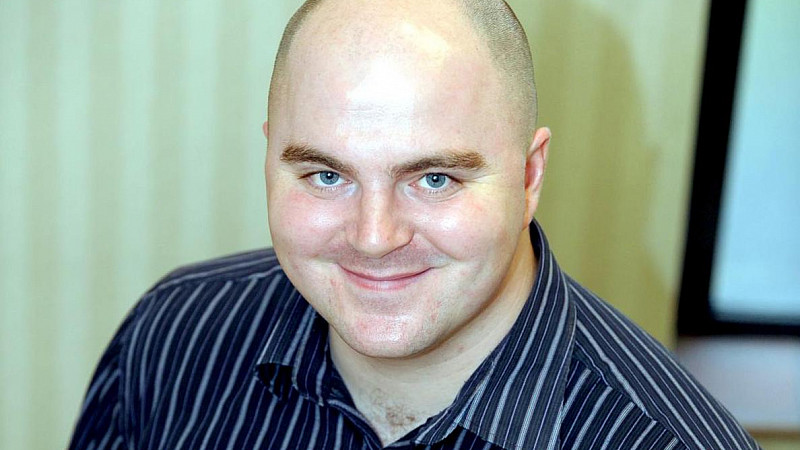 Bolton have banned local reporter Marc Iles from the club after he posted a Muppets Christmas Carol GIF on Twitter.
Iles, who has been chief football writer for the Bolton News for the last 11 years, posted the GIF (below) last Thursday following news that Wanderers players and staff were finally to be paid their November wages.
Chairman Ken Anderson described the tweet as "offensive and amateurish" and personally instigated the ban, which also prohibits any club staff from speaking to the journalist. This year Iles has reported extensively on the goings-on at the crisis-hit Championship club.
Iles has written about several winding up petitions, players and staff not being paid their bonuses in the summer and about the recent unpaid wages. The journalist, who first started at the News 14 years ago, was recently shortlisted for North West Football Writer of the Year.
In an editorial, the News wrote: "For many years, Marc has been THE person to go to to find out what is happening with Bolton Wanderers both on and off the pitch.
"The contacts and sources he has built up over the years are second to none and he has covered the highs and lows of the club accurately and responsibly.
"He has never sought to sensationalise reports and is always fair to the club by seeking responses to stories to ensure balanced coverage.
"The ban no doubt follows several unflattering articles about the club's finances at a time when Mr Anderson is trying to sell it. We accept that he does not welcome the negative publicity, but feel the ban is inappropriate.
"While access to players and staff has been withdrawn to Marc, he will continue to provide first-class coverage of Wanderers for us. He is still THE Bolton Wanderers reporter and we will not be sending anyone else to do the job he does so well."