28 November 2018
Director completes seven-figure MBO of Gateshead's Kingfisher Media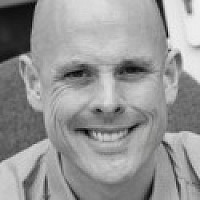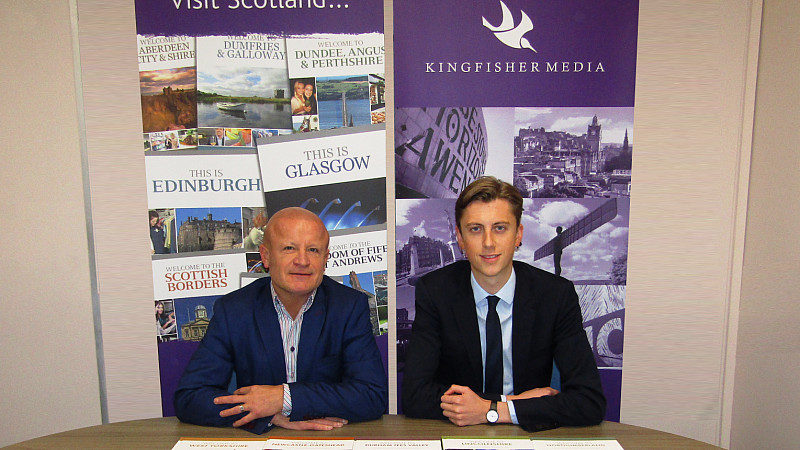 Director Ian Heads has completed a management buy-out of specialist Gateshead-based publisher Kingfisher Media.
The company publishes a portfolio of more than 70 visitor guides to cities and regions around the UK and Ireland, working with four and five-star accommodation providers to make them available in their guest bedrooms and lounge areas.
Kingfisher was founded in 2007 by former journalist Colin Cameron, who has now sold his majority shareholding to co-director Heads for an undisclosed seven-figure sum.
Ben Jackson and Neil Dwyer of Hay & Kilner Law Firm in Newcastle advised Ian Heads on all aspects of the transaction.
Cameron, who sold his previous publishing business to Bob Geldof's Ten Alps PLC in 2006, said: "Ian and I have worked together growing two businesses for more than 15 years now, and I couldn't be leaving Kingfisher in better hands.
"Kingfisher Media has developed an excellent reputation for publishing excellence in our sector, and I look forward to watching the company go from strength to strength under Ian's leadership, and with the assistance of our top-class staff."
Heads added: "Kingfisher has a superb national portfolio of highly-regarded, high quality visitor guides and we are now beginning to execute plans which will take the business to the next level.
"Our guides covered pretty much every part of England and are extremely well received in the high-quality locations where we place them, but there are areas in Scotland, Wales and Ireland where we want to do more, and we'll be rolling out new guides in these locations over the next 12 to 18 months.
"The new, fully mobile-optimized website we will be launching in the new year will complement our physical guides perfectly and will allow us to regularly update our content to tie in with what's happening in each location through the year, as well as to collaborate with local partners to support their promotions, events and venues.
"We're already looking at expanding our excellent team to manage the first phase of our development plans, and expect to see more jobs being created as our operations develop.
"I've had a longstanding relationship with Hay & Kilner, and they are highly professional in everything they do - the team always delivers on their promises and gets the required job done with the minimum of fuss."
Kingfisher Media is planning to produce guides for up to 20 new locations over the next 12 to 18 months, mostly across Scotland, Wales and Ireland, and will also be upgrading its online presence in the New Year through a "contemporary lifestyle web resource".
The business currently employs 25 staff at its Team Valley offices, and is looking to create up to four new jobs in the New Year.
Picture shows Ian Heads of Kingfisher Media with Ben Jackson of Hay & Kilner Law Firm