01 November 2018
Confidence in journalism increases, but profession remains London-centric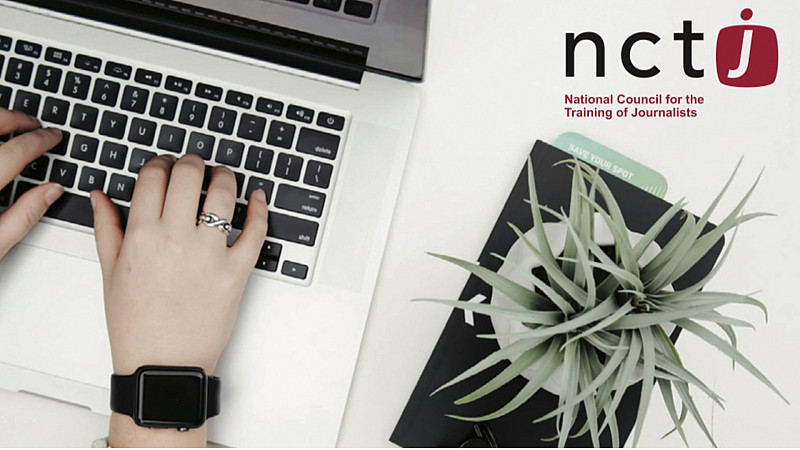 A major new study by the National Council for the Training of Journalists (NCTJ) has revealed how journalism has changed over the last 6 years.
The research project shows that journalism numbers in the UK have increased substantially, from 65k in 2012, to 73k now. However, fewer journalists are working in traditional print sectors, instead moving to broadcast and online platforms.
It also highlights a continuing lack of diversity in the sector. This means little has changed since 2012.
90% of journalists are white;
65% are employed in London;
87% have a degree or high-level qualification;
72% of journalists come from a background where their parents work in a "higher-level" occupation. This compares to 41% in the overall workforce.
"Although journalists are now more positive about journalism being an open and receptive profession, diversity remains a big issue," said Joanne Butcher, chief executive of the NCTJ.
"We are therefore increasing our commitment and allocating more resources to tackling the problem. We're working with leading employers to forge a new strategy for equality, diversity and inclusion which also features ambitions to scale up the Journalism Diversity Fund and to attract and train more journalists in our local communities."
This is the third edition of the Journalists at Work report and is based on an online self-completion survey, made available to journalists across the UK.
"Journalists appear to be more confident in general, as indicated in answers to my all-time favourite question in these surveys which asks whether journalists would recommend their trade to a young person," stated Ian Hargreaves, professor of digital economy at Cardiff University and chair of the research project
"This year, 62 per cent of journalists say yes to that, against 51 per cent in 2012."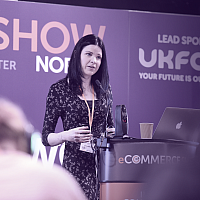 Register for the eCommerce Show North today
The two-day expo takes place at Event City in Manchester on November 6th and 7th