03 October 2018
Leeds' Endless sells stake in Ink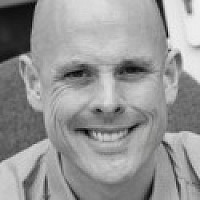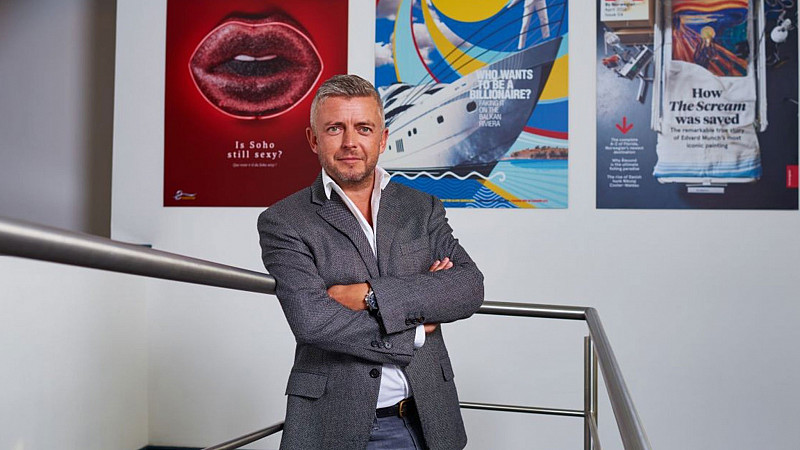 Leeds private equity firm Endless has sold its investment in travel media company Ink to the Stagwell Group.
Ink creates digital, video, print and experiential branded content for the world's biggest travel companies, including American Airlines, United Airways and Singapore Airlines.
More than 802 million passengers interact with its clients' brands and content annually. The London-based firm has a global network of content creators and media sales in Abu Dhabi, Miami, New York, São Paulo and Singapore.
Francesco Santinon, partner at Endless, said: "Having been involved since our initial investment in Ink, we are delighted to have seen the transformation and growth of the business that has seen us exit to the Stagwell Group.
"We are incredibly proud of the work that has been done, not only visible from the new offices opened around the globe and new customers launched, but the exciting new digital products launched over the last three years, all of which have created a strong base for the business as it looks to the future.
"Michael Keating, Simon Leslie and Jim Campbell have been an excellent management team that we have greatly enjoyed working with and we wish them all the best for the future."
Ink co-founder Keating (above) added: "The future looks very bright with The Stagwell Group, with the two parties being an excellent strategic fit.
"We are delighted to join the Stagwell family, as we can see the meaningful opportunities to further shape the future of media from within this strong group.
"Significant and solid growth is at the heart of Stagwell Managing Partner's Mark Penn's plan, and we are thrilled to be part of this international powerhouse."