10 August 2018
Hello! Magazine returns to the North with print contract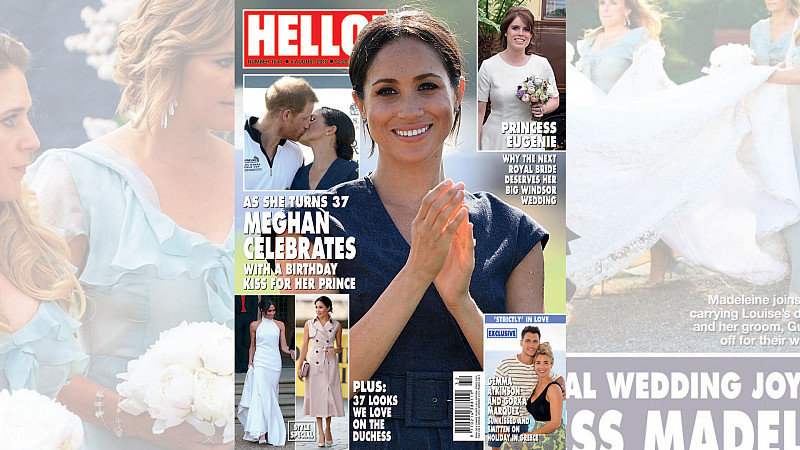 Hello! Magazine has started printing in the North of England again, following the closure of its former supplier, Polestar.
Today, a Bertelsmann Printing Group spokesperson confirmed to Prolific North that its Prinovis operation in Liverpool had been given the contract.
Prinovis also publishes Hello!'s rival title, OK!.
The Hello! contract had been held by Polestar, with printing operations completed at its Sheffield plant, which also handled Top Gear, Grazia and Radio Times. However, in 2016, it lost 2 major contracts within a matter of weeks and went into administration.
More than 500 jobs were lost in Sheffield as a result.
Following the collapse, Hello! moved its contract to CirclePrinters' Hélio Charleroi site in Belgium. It admitted that this added additional costs to the printing process, as it had to transport magazines back to the UK every week.
Roger Williams, the associate publisher of Hello! told PrintWeek:
"We had no choice at the time when Polestar went down, the option to print in the UK was not really viable as Prinovis simply didn't have the capacity at the time and there was a slight concern because they also print OK!."
In 2015, Bertelsmann restructured its business, to merge all of its printing operations into Bertelsmann Printing Group. That meant Prinovis came under the rebranded umbrella organisation, with 9000 employees and revenues of more than €1.7bn.