25 July 2018
Nine editorial staff face redundancy at Northern Echo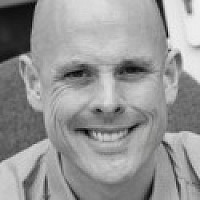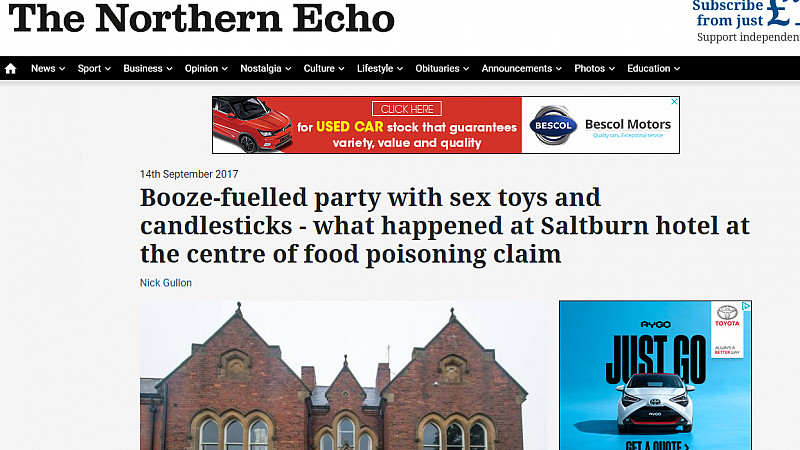 Nine editorial roles are at risk of redundancy at the Northern Echo because of plans to merge four district reporting teams into two.
Newsquest has announced plans to reorganise the news reporting teams covering Tees Valley, Durham, South West Durham and North Yorkshire into North and South teams.
The roles of listings editor, special features co-ordinator, features writer business editor and regional reporter have been put at risk of, as well as chief reporter/news editor positions in the four existing district patches.
Two new positions - chief reporter North, leading the Durham and Bishop Auckland teams; and chief reporter South, leading the North Yorkshire and Tees Valley teams - will be created.
The changes were announced on Friday by Echo editor Andy Richardson, who is due to leave the paper at the end of this month to be replaced by Hannah Chapman.
In a message to staff, quoted by Hold The Front Page, he wrote: "As you are aware the Company continues to look at all functions and disciplines across the business and where appropriate implement re-organisations or consolidations of functions to deliver efficiencies and reduce costs.
"There is a need to reduce costs and deliver efficiencies in Darlington, and as a result the company is proposing to restructure the editorial team.
"This would result in the four existing news reporting teams which cover Tees Valley, Durham, South West Durham and North Yorkshire to be reorganised into two teams: a North reporting team (with its own chief reporter) and a South reporting team (with its own chief reporter).
"It is proposed that as part of the restructure the roles of regional reporter and business editor are at risk of redundancy. The appointment of Hannah Chapman to the role of editor/head of content will create a vacancy for deputy head of content. The role of senior reporter which has been vacant since Lizzie Anderson resigned will not be replaced.
"In addition, changes to content and workflows have placed certain roles in the features team at risk of redundancy. As this is currently a proposal only, the date of this is yet to be confirmed but is anticipated as being 17 August 2018.
"As with any reorganisation, it is the policy of the Company to avoid unnecessary redundancy wherever possible and in an effort to do so it will undertake a consultation process with those affected to discuss potential ways of doing so."