27 June 2018
Newsquest job losses in Cumbria are a 'cut too far' - NUJ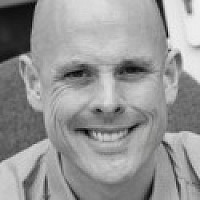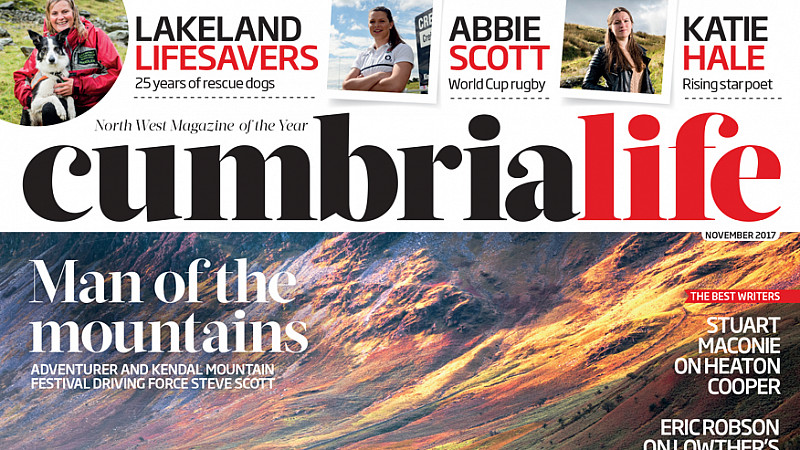 The NUJ has described Newsquest's decision to sack four photographers in Cumbria as "a cut too far" and says job losses now total about 100 since the takeover of CN Group three months ago.
A cut from five photographers to one at the Carlisle centre comes into effect next week and affected staff are being made redundant on Friday 29th June.
In April, CN Group staff were invited to apply for voluntary redundancy by Newsquest following its takeover of the publisher. Printing presses were closed in Carlisle and moved to Glasgow, with the loss of 34 jobs.
The trawl for voluntary redundancies resulted in 40 more employees leaving.
The NUJ says that staff numbers have dropped from more than 300 before the takeover to an estimated number below 200. It added that staff had not received a pay rise in nine of the last 12 years.
"The Carlisle NUJ chapel believes the future of quality local journalism - so long the bedrock of Cumbrian Newspapers (CN) - is at risk as a result of restructuring to eliminate 80% of staff photographer roles," the local NUJ chapel said. "This is a cut too far.
"When Newsquest bought the company, NUJ members knew and accepted changes lay ahead. Every company wants a sustainable future, and we, of course, support this. We appreciate that Newsquest, and our industry, faces unprecedented change and challenge as we adapt to the rapidly evolving digital age.
"Despite these difficulties, our newspapers and magazines have punched above their weight and been a beacon of quality local journalism. This has been underlined by numerous national and regional accolades that our titles and our staff have won in recent years – against rivals in bigger cities with more resources. We are proud of this culture of journalistic excellence.
"To Newsquest's credit, we understand there are plans to recruit reporters in Carlisle, bolstering a team that has been drastically reduced over recent years - to around a quarter of the number CN had in Carlisle a decade ago.
"But we believe massively reducing the number of staff photographers to cover an area the size of north Cumbria will ultimately harm the business, when we all want it to succeed. 
"Our NUJ chapel is increasingly concerned for the future of quality journalism that has long been the bedrock of Cumbrian Newspapers.
"Illogically, Newsquest appears to regard all CN's Cumbrian centres as identical. So Barrow, with one daily newspaper, will have the same level of photographic cover as Carlisle, which publishes a daily newspaper, a weekly, and a series of magazines.
"Clearly, Newsquest wants the business to thrive. The Carlisle NUJ chapel believes the best way to achieve this is to invest in journalism - professionally trained reporters and photographers - not move to a cut-priced, casualised system of freelances and donated content.
"We feel that failing to properly invest in our journalism will not allow Cumbrian Newspapers to achieve the sustainable future we all crave. 
"The NUJ chapel has therefore demanded further talks with management to seek a more positive way forward for all."