03 May 2018
London Evening Standard appoints Manchester sales house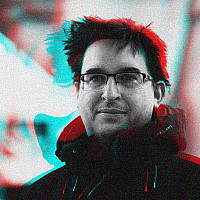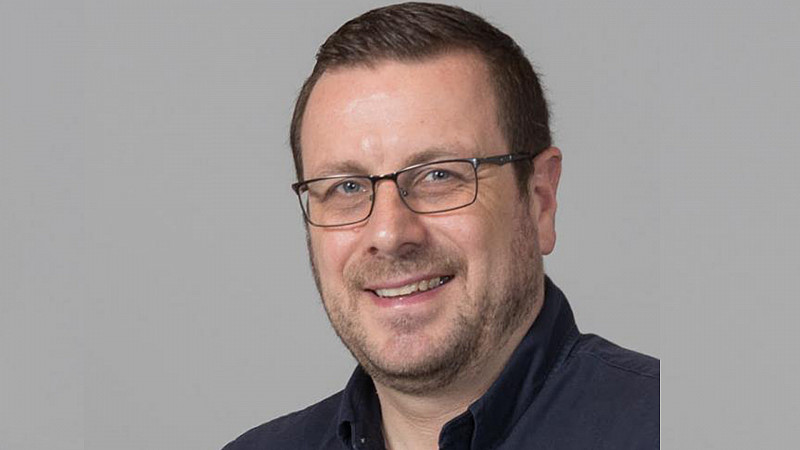 More Media Sales has been appointed by ESI Media, the publisher of the London Evening Standard.
The Manchester firm will represent its London Evening Standard and ES Magazine brands across the regions and nations outside of London.
"We recognise the importance of the North's capabilities to our future growth and wanted to ensure our presence and reputation. It was clear that More Media Sales had unparalleled connections and a strong cohort of highly competent people," explained Jon O'Donnell, managing director of ESI commercial.
"We had very positive feedback from agencies and the market place. We also have similar company values which resonated with our need for uncomplicated and honest approach."
More Media Sales was established in 2006 by former News International and Mail Newspapers team, Andy Garner and Howard Anson.
"ESI is a fantastic addition to our portfolio and we are proud to keep the ESI work in the regions at a time when there are less big media owners in the North," said Garner, MD of More Media Sales.
Earlier this year, it was also appointed by The National, a joint venture between Trinity Mirror, mna media, Johnston Press, London Evening Standard and Newsquest to connect with local audiences.