29 May 2018
Leeds Live wins legal challenge to report case as 'Tommy Robinson' is jailed for contempt of court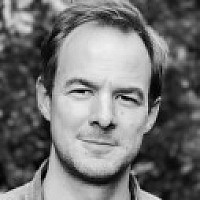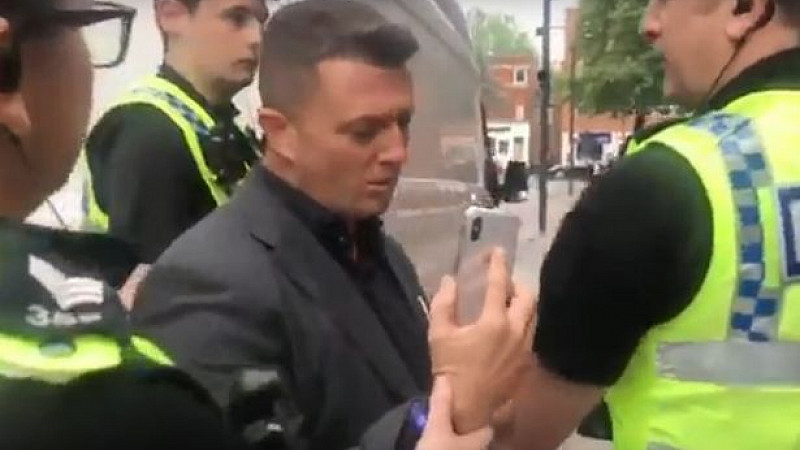 Regional website Leeds Live has successfully challenged an order barring journalists from reporting on the arrest and subsequent jailing of far-right activist Tommy Robinson.
English Defence League founder Robinson, whose real name is Stephen Yaxley-Lennon, broadcast live on Facebook about an ongoing trial outside Leeds Crown Court on Friday.
It can now be reported that he was later arrested and charged with contempt of court for the second time, having been handed a suspended sentence last May after being found in contempt of court over a case in Canterbury.
The reporting of Robinson's own case also had a reporting restriction imposed on it under Section 4(2) of the Contempt of Court Act, but that was successfully challenged today by Stephanie Finnegan, court reporter for Trinity Mirror title Leeds Live, and its sister paper the Huddersfield Daily Examiner.
An article on Leeds Live explained: "A reporting restriction was applied to Stephen Yaxley-Lennon's arrest, charge and hearing on Friday.
"Although LeedsLive were aware of the proceedings and our court reporter was present for his sentencing, we did not report the story on Friday.
"The restriction didn't mean the case could not be reported at all - it just postponed reporting of the proceedings until there was no risk of his case prejudicing another trial.
"Today LeedsLive successfully challenged the reporting restriction and it was lifted by the judge."
It added: "In a rare move, he was arrested, charged and sentenced within five hours. The video footage was played to Judge Geoffrey Marson QC as Robinson sat in the dock.
"Contempt of Court legislation largely applies to media publications - but as Tommy Robinson was broadcasting live on Facebook to the 778,280 people who like his page, and his 848,100 followers - he can be deemed a publisher in his own right."