09 April 2018
Johnston Press gives itself five years to close gender pay gap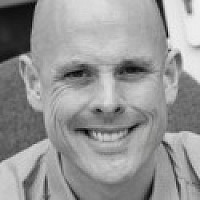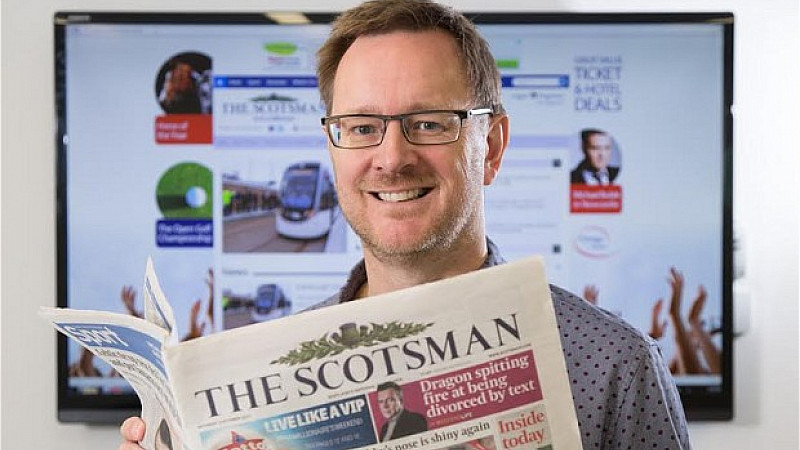 Johnston Press, publisher of titles including the Sheffield Star and Yorkshire Evening Post, has announced plans to ensure half its senior staff are female.
The move comes after the publisher revealed a 15.1% deficit in the mean hourly rate paid to its female staff compared to their male counterparts. The median deficit was 13.9%.
The company has given itself a self-imposed deadline of five years to achieve the 50/50 gender balance in its senior leadership team.
Currently there are 59 male members of the team and 23 women.
The company has also set up a gender pay review group to be headed up by group financial controller Cathy Southgate and overseen by chairwoman Camilla Rhodes.
Chief executive Ashley Highfield (pictured) said: "A healthy business has a diverse talent pool at every level. This report has shown that we don't have the balance right and has identified where we have some specific issues.
"While such issues are not unique to Johnston Press, we must do our utmost to ensure equality of opportunity for all staff.
"Over the coming months, the gender pay review group will analyse the issues fully and identify the changes this company needs to make to address them. This will be an inclusive process and the Review Group will aim to consult widely with staff. We will aim to update you regularly on progress and how you can get involved."