21 March 2018
Newsquest launches new weekly title in Burnley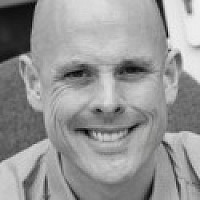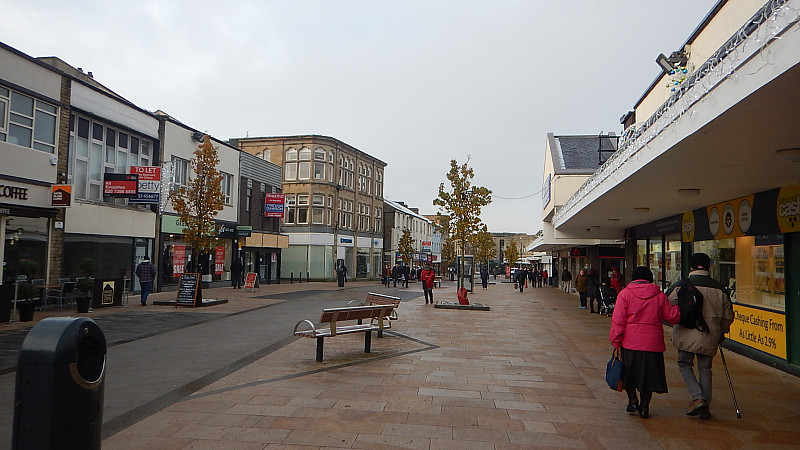 Newsquest has launched a new weekly free title, the Burnley Star, featuring a striking claret and blue masthead mirroring the town's football colours.
The first edition goes on sale tomorrow. The name is a nod to the group's former Evening Star title, which covered the patch 40 years ago, and the new title will feature a full nostalgia page delving into the archives of its forerunner. 
Editor Steve Thompson said: "This is an exciting time for us and for Burnley and this new title is a real vote of confidence in the town. 
"Burnley is a place on the up – not least because of the success of the football club – and the Star will feature a full five pages on the Clarets every week. 
"We'll also have a regular crime and court page and a strong mix of hard news, business and 'what's on' coverage. 
"The initial reaction from advertisers has been overwhelmingly positive. This is a patch our reporters here in Lancashire know very well and this new title launch will give us a renewed focus on Burnley and the surrounding area." 
The Burnley Star will sit alongside existing regional daily paid for title The Lancashire Telegraph, which will continue to serve the town from its Blackburn-base.