21 March 2018
More Media Sales to sell ads for group of five major publishers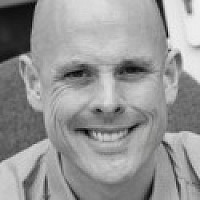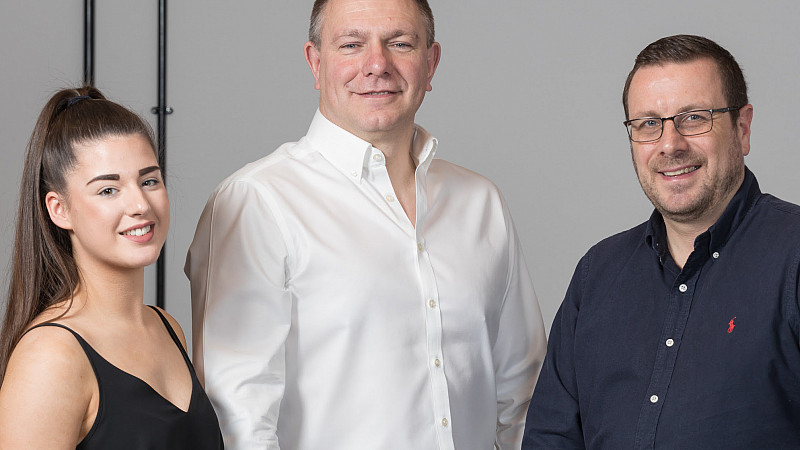 Manchester's More Media Sales has been appointed to sell advertising in the nations and regions for five of the UK's biggest newspaper publishers. 
More Media will act as an independent sales company for The National, a joint venture between Trinity Mirror, mna media, Johnston Press, London Evening Standard and Newsquest designed to make it simple for national advertisers to connect with local audiences.
Richard Hayes, Commercial Director at The National, said: "Due to the continued growth at The National it was decided we needed to make an investment in how we represent ourselves in the regions and nations. 
"The partnership structure of The National, a great example of industry collaboration in the newspaper business, meant we felt the best way forward was to use an independent Media Company which understood how we are reinventing regional papers.
"Having met with More Media Sales and hearing their ideas, witnessing their enthusiasm and understanding their brilliant contacts on the ground, we had no hesitation in signing them up as our strategic sales partner."
More Media Sales was established in 2006 and recently moved to new offices in Manchester City Centre.
Andy Garner, owner of the company, added: "This will allow Brands and Agencies to create advertising campaigns on a national scale, whilst retaining local influence and delivering a 1.6m circulation and 3.5m national readership.
"The National is transforming media by reimagining how regional papers can work together as one big national media proposition and reinforcing the important role they have to play with audiences outside London.
"The National is an amazing collaboration of media owners, who all possess respected news brands with a trusted reach into local audiences and we are looking forward to representing them."